Product Description
10.1 Inch 2 Din Android 6.0 Universal
1. About some details
1:This is car tablet/ NO dvd function /Support 500G hard drive connection / through Rear USB wires 2: This Unit do not have TV function 3:If you need 4G Modem,add another 40$
Note/Important: you have to buy the 4G dongle Only from us .If you want to use Your 4G Mobile SIM Card in Order to get Faster Internet access.
2. About Customs tax
The Unit Parcel from China+shipping cost+your government customs tax=Get the Parcel/ So Before you buy it,could you confirm how much customs tax do you need to pay your government?How much value of the package should we declare?This price do not include your country customs tax. Different country has different customs charge,You need check it from internet.
By The way, Usually Russian customs generally do not charge tariffs.
3. About built-in map:
Map&Gps<Do not need internet>
The IG0 free maps including the following area and country:
Europe: Albania,Andorra,Austria,Belarus,Belgium,Bosnia,Bulgaria,Croatia,Cyprus,CzechRepublic,Denmark,Estonia,Finland,France,Germany,Gibraltar,Greece,Hungary,Iceland,Ireland,Italy,Kosovo,Latvia,Liechtenstein,Lithuania,Luxembourg,Malta,Moldova,Monaco,Netherlands,
Norway,Poland,Portugal,Romania,Russia,San_Marino,Serbia,Slovakia,Slovenia,Spain,Sweden,Switzerland,Turkey,Ukraine,United Kingdom.
Pictures of 10.1 Inch 2 Din Android 6.0 Universal: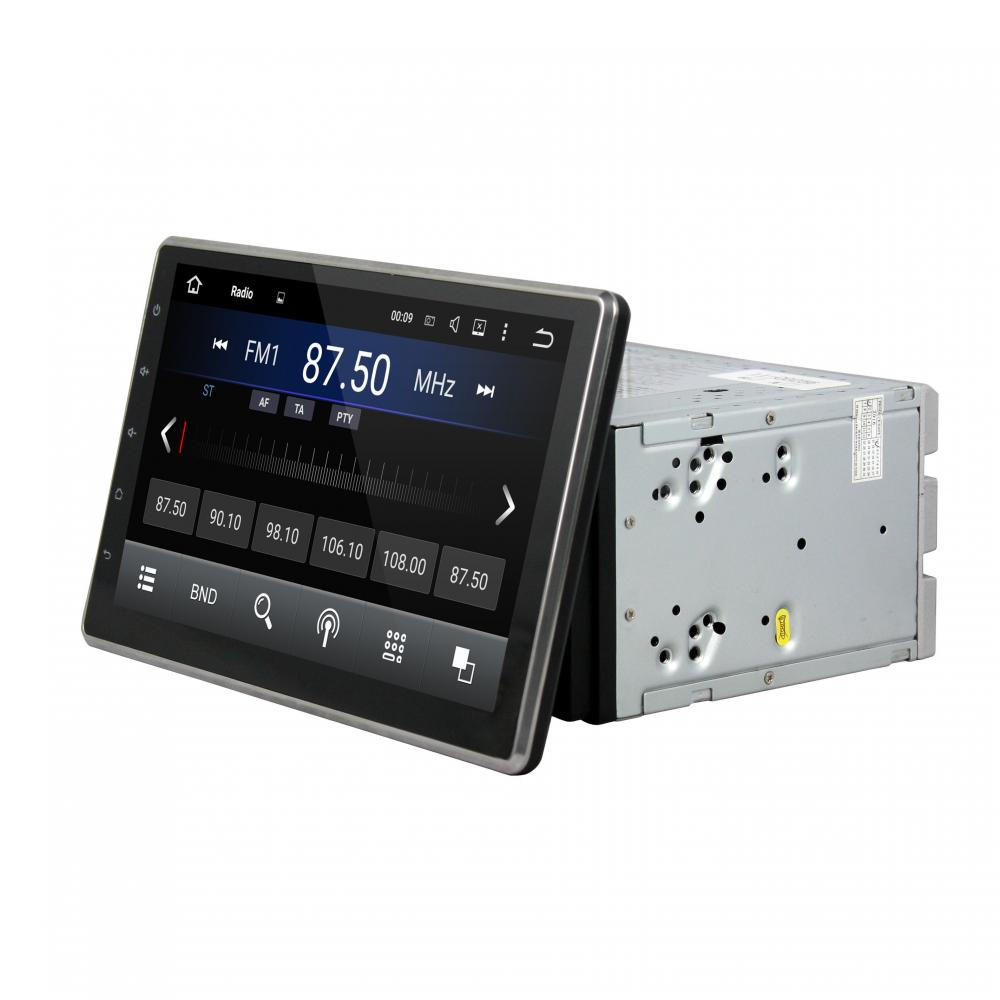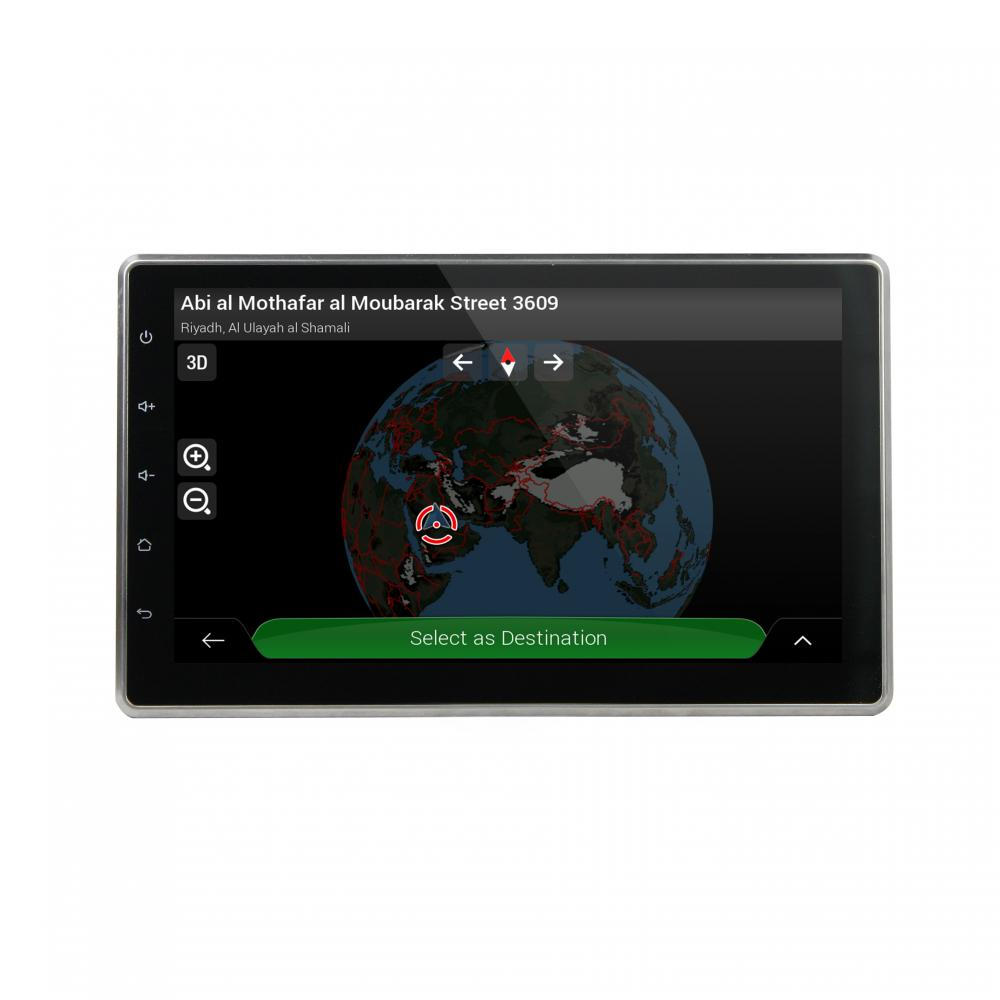 Factory and sample room picture of Klyde:
Accessories of 10.1 Inch 2 Din Android 6.0 Universal: