Product Description
Android 9.0 car dvd for Renault Clio 2016 Digital /Analog

1.Steering wheel control plug ready, to take control of your music safely on the move. With this functions, you can intently focus straight ahead, which will make driving safer,Android 9.0 multimedia players for Renault Clio 2016 Digital /Analog , supports Bluetooth-Enabled, Built-in GPS, CD Player, MP3.
2.Built-in GPS navigation system, support TOMTOM, IGO8, ROUTE66, NAVITEL etc. Android 8.0 multimedia players for Renault Clio 2016 Digital /Analog pre-set 30 radio stations. Built in AM/FM tuner. This Android 8.0 multimedia players for Avalon use the best radio modules to ensure every customers have the best experience.
3.This Android 9.0 multimedia players for Clio 2016 Digital /Analog comes equipped with build in blue-tooth and phonebook function. You can sync the phonebook from your mobile to the car stereo and then make hands free. Also you can enjoy wireless music playback from your Android 8.0 multimedia players for Renault Clio 2016 Digital /Analog .
4.Support easy-connected feature: Android 9.0 multimedia players for Renault Clio 2016 Digital /Analog Compatible with android smartphones and devices, the easy-connected feature enables mutual control between your smartphone and car head unit. You can simply connect and synchronize your smartphone to the uni via USB, with no additional software required.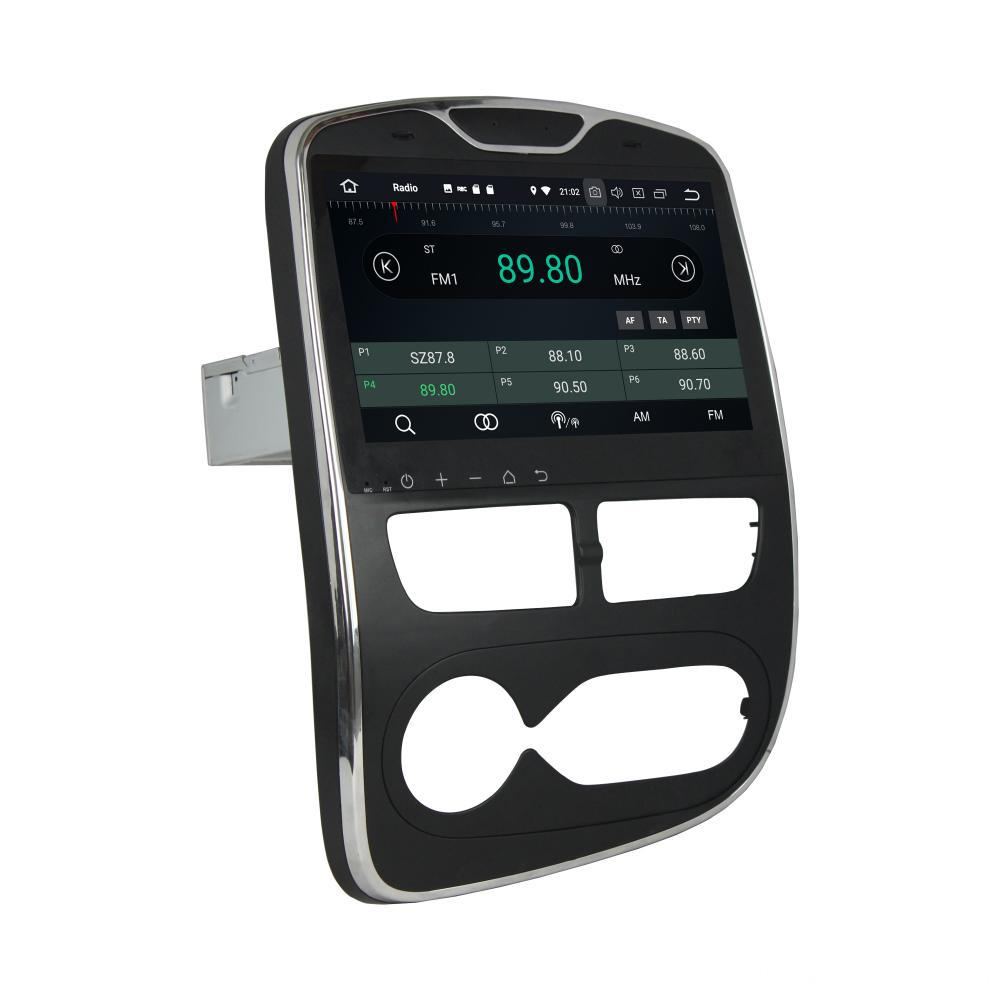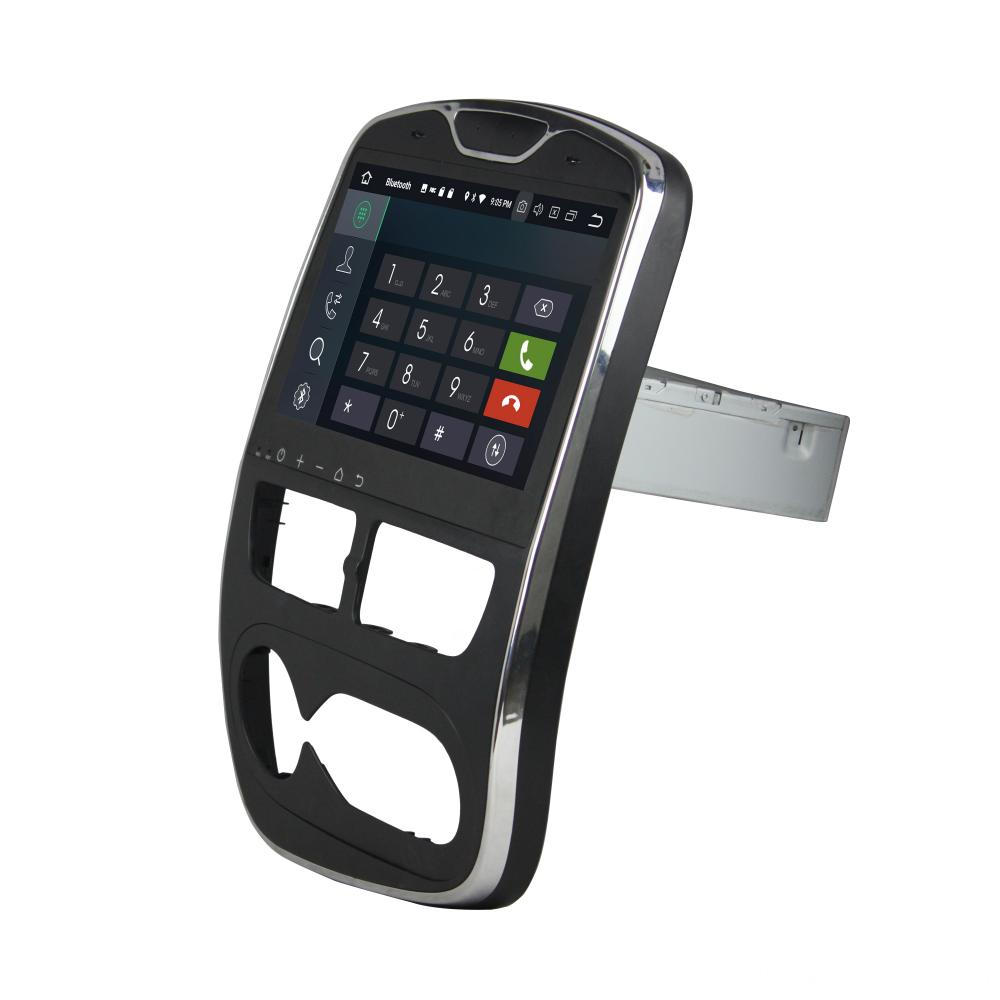 New function:DSP
Android Solution can read DSP hardware automatically, UIs of amplifier-settings for hardware with or without DSP is different.
Make the specified location in the car to have the best listening. Seems like sitting at the center of the stage.
When turn on, DSP will use the parameters of the speaker which is setted automatic to calculate the best listening settings.
Press button below such as driver,copilot,RearLeft,RealRight, to set the best listening seat.
Dual-screen interactive mobile Internet
Support Mirror link function,you can synchronize any content from your smart photo to display on the car DVD big screen,like games,pictures,music,ect.
Split Screen
Split 1024*600 touch dual screen run 2 apps at the same time side by side


Steer wheel control


TMPS(optional)
This system contains a monitor and four sensors , when you use the internal sensors , sensor instead of the original car gas nozzle installed , use the external sensor , sensor use anti-theft nut directly fixed in the original car gas nozzle; sensor measuring tire pressure and temperature, and send the information of tire to TPMS receiver, the receiver send the date to DVD by USB port . when the tire pressure is low , or leak , and high temperature , DVD have a warring through sound and light, so as to remind drivers to pay attention to vehicle safety.
PARROT BLUETOOTH(optional)
Telephony
Internet access (through DUN or PAN)
Audio Streaming
Voice Recognition / Text To
Speech
The FC6000T integrates the latest version of the Parrot Bluetooth stack (Blues).
Blues gives to the customer a very high level of compatibility with most of the phones available on the market and provide phonebook and listsynchronization. FC6000T offers the possibility to use a Speaker Independent Voice Recognition (SIVR) and a Text To Speech algorithm (TTS).
DAB+(optional)
Digital Audio Broadcasting allows you multi-regional music with your local well-known and also new channels. CD sound quality and noise-free in excellent transmission make DAB Radio a special experience in the vehicle. Permanent increase in channels and expansion of the station area soon make DAB accessible to most of Europe.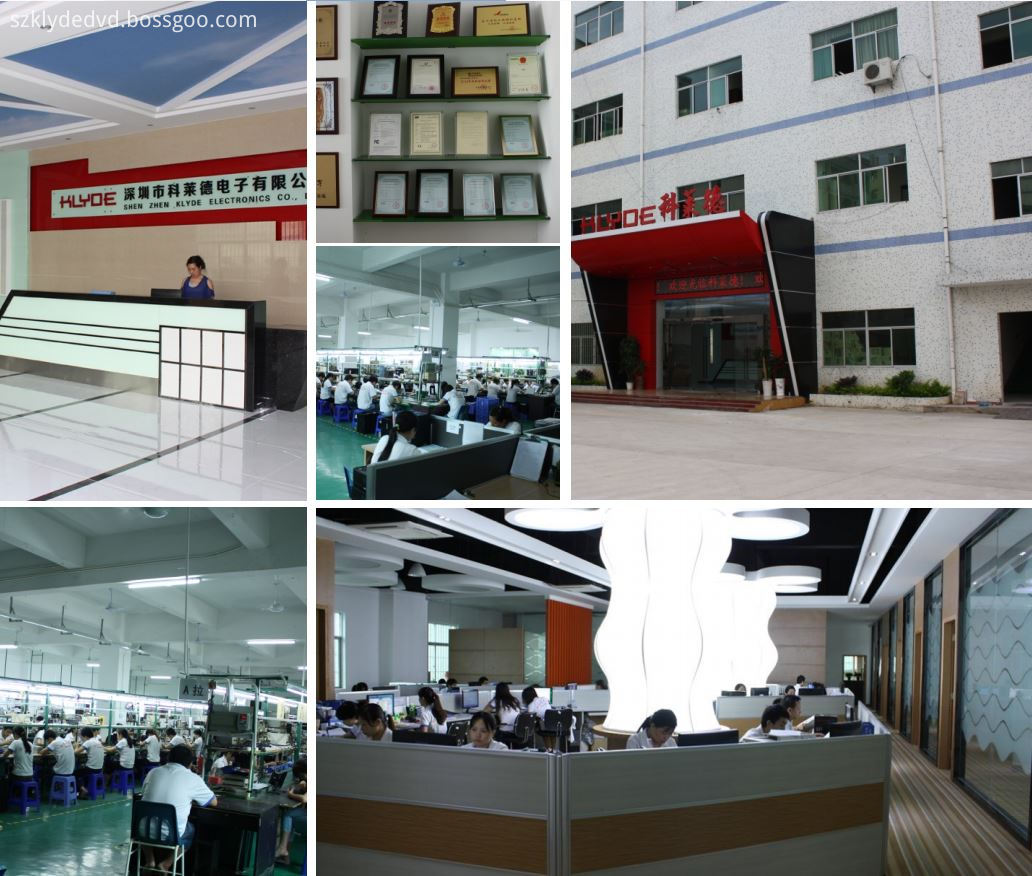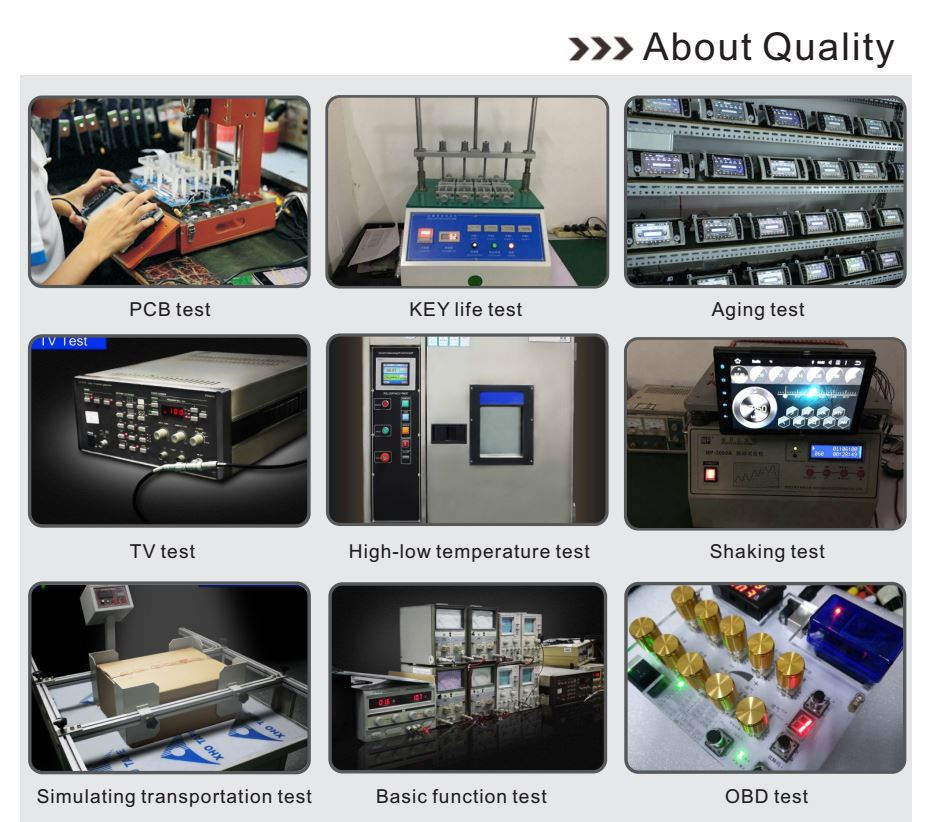 FAQ
Q1: Will It Fit My Car?
A1: Please send us The Year/Name and Dashboard picture Which You Are Looking For.

Q2:How Long Is The Warranty?
A2:One Year.

Q3:Why The Remote Couldn't Work?
A3:Please Check The Battery Is It Out Of Power