Product Description
10.1 inch deckless car DVD for Honda CRV
1. This car DVD is 10.1 inch deckless, touch button, mainly used for Honda CRV 2012-2015.With the screenshot function, and we use mobile phone when the regular operation, can then be used for sharing to a circle of friends, and down menu will appear many shortcut icons, including a screenshot of settings, click on the interception of the current running picture map, if you need more detailed settings, you can choose in the background in setting, select the picture folder icon can see all your screen picture for this Honda CRV car DVD.
2.It is Cost-effective with free online maps: You can easily download different online maps such as Google map, IGO, Sygic and Waze map for free.You can get the most accurate and up-to-date routes, live traffic data and more. Find your way around has never been faster and easier. This 10.1 inch deckless car DVD for Honda CRV will be worthy trying.
3. Big screen, easy to handle. And the resolution is 1024*600, very clear. With built-in Wifi, you can surf the Internet through the sharing hot spot of your mobile phone. You can watches movies and listen to music through this car DVD. This car DVD is mainly for Honda CRV 2012-2015. 10.1 inch deckless, all touch button.
Pictures of 10.1 inch deckless Honda CRV car DVD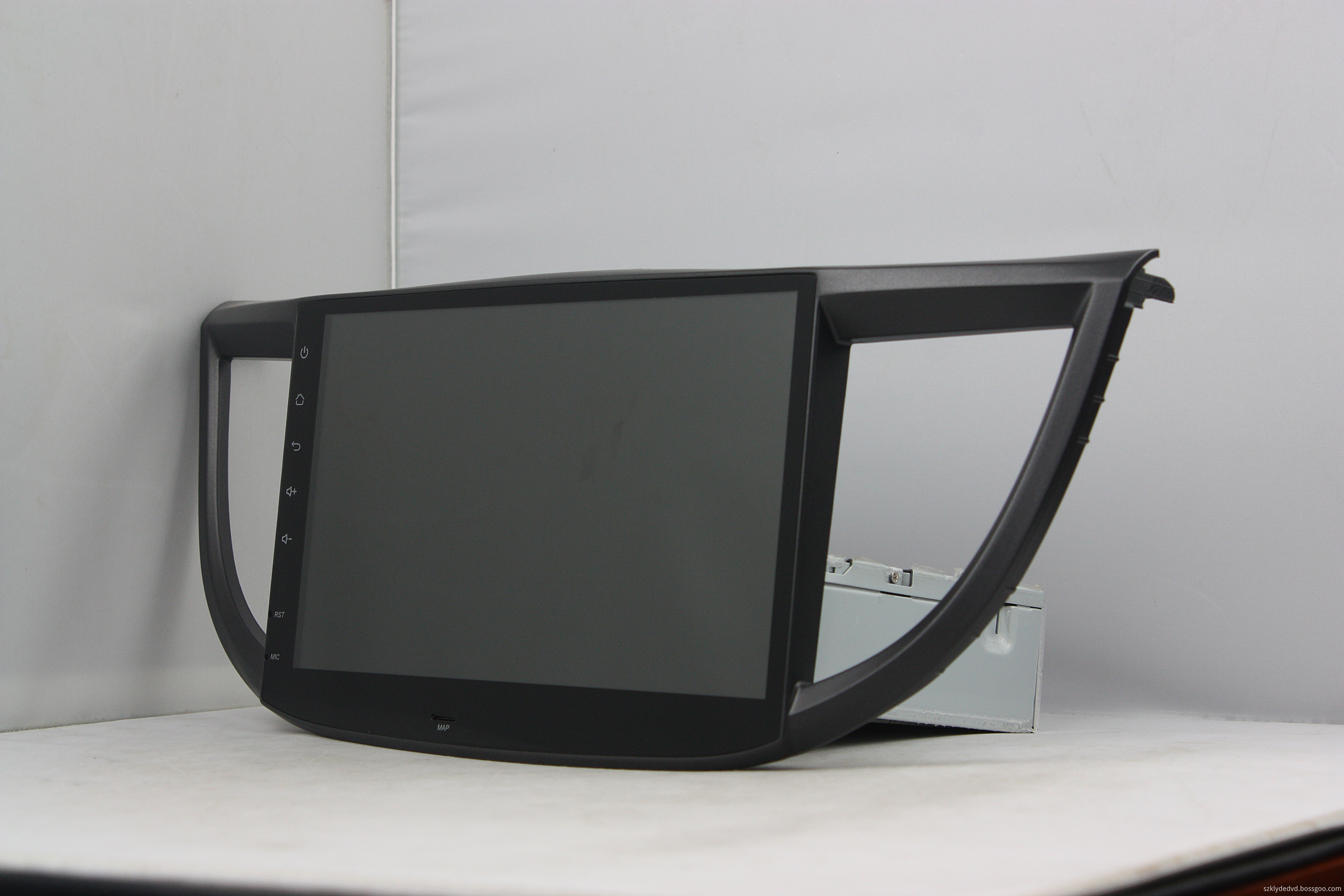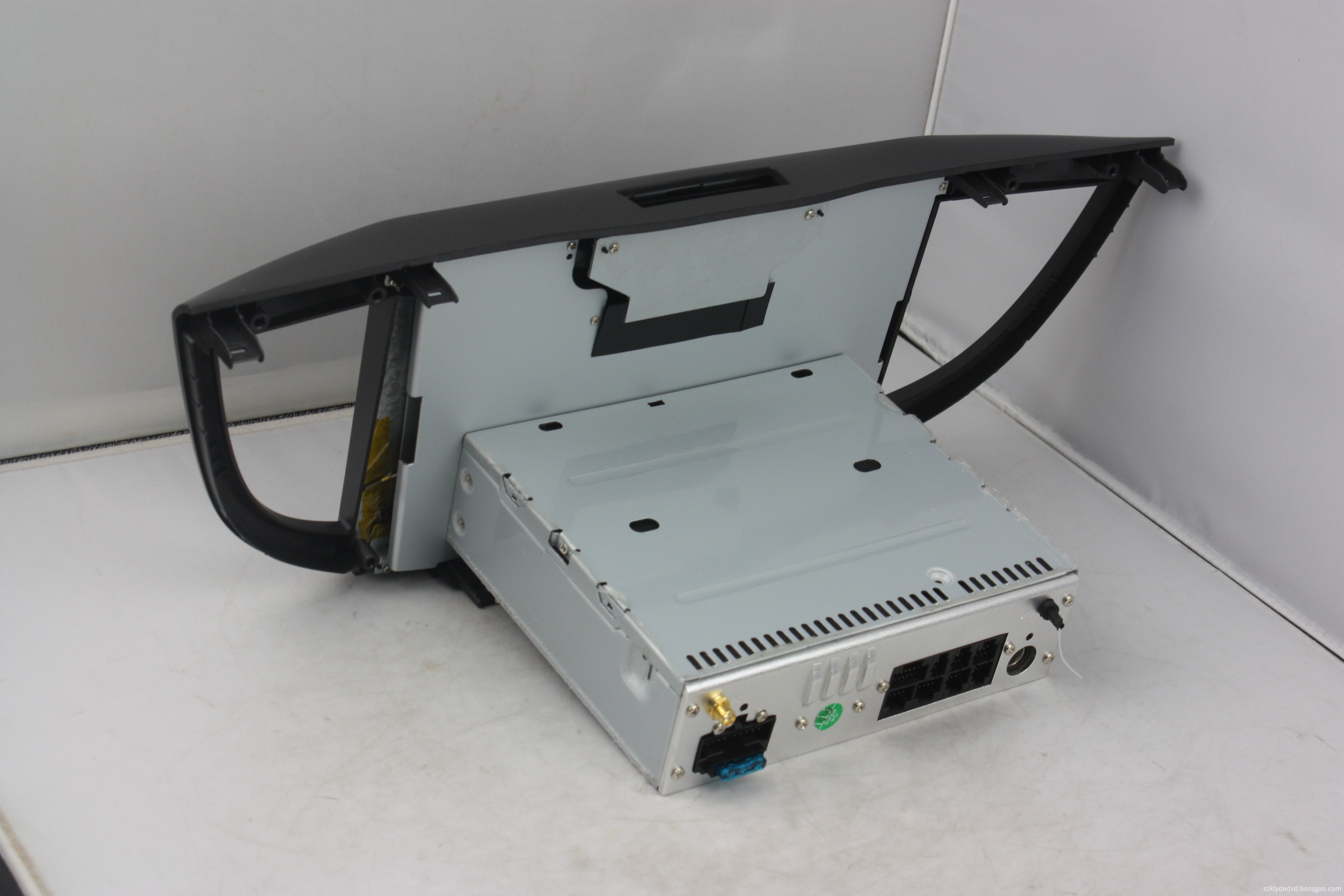 Accessories for 10.1 inch deckless car DVD for Honda CRV