Product Description
Android 7.1 Universal Car Radio Audio
1. Support Mirror Link: By using the airpin(PRO) apps, you can connect your iphone and this unit via WIFI, and you should create a WIFI hotspot on this unit, and use your iphone to search this WIFI hot, you can mirror link the connected iphone display such as main menu, phone/video, online navi maps. It can support iphone 4S/5/5C/5S or above version only and by using the easy-connect apps, you should use your USB charging cable to connect your phone with the USB port of this unit. You can mirror link the connected android smart phone display such as main menu, photos/videos, online navi maps. Also you can control the connected android smart phone on this unit. It can support the most android smart phone.

2. According to the brightness variation of the original car dashboard, the decoder sends backlight brightness data packet. DVD host receives the data packet and processes it, and then the brightness of the backlight and panel lights can be charged with the brightness of the original car dashboard. Support Bluetooth 4.0: The DVD player comes equipped with build-in Bluetooth capability to enable hands-free mobile phone operation. So you can keep your hands on the steering wheel where they belong and concentrate on the road ahead.
3. Powerful compatible protocol: Dual CANBUS system. Many car owners worry about that after installing the specific car DVD player, it will cause the lose of many original car, which many other brands in this market can not do right now.
Steering wheel control function of original car will be remained.
Function of the dashboard can be remained.
ACC control signal is emitted from CANBUS data stream, which enables the car stereo host to enter standby state, and then wake up to working state, so as to ensure the lowest power consumption of sound system in the standy state. The input source of DVD navigation host can be selected via the original car trip computer menu. Car headlights: when headlights on, the buttons on the DVD player will be on at the same time.
Pictures of

Android 7.1 Universal Car Radio Audio: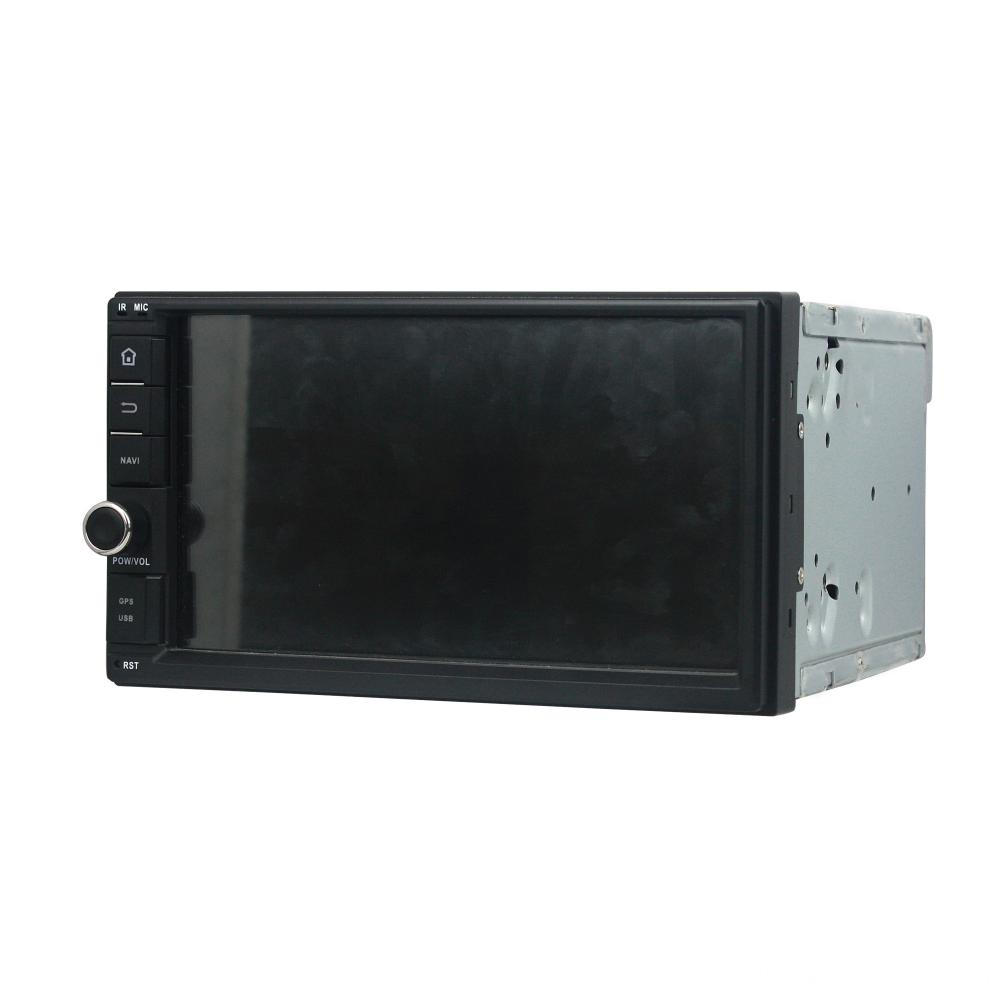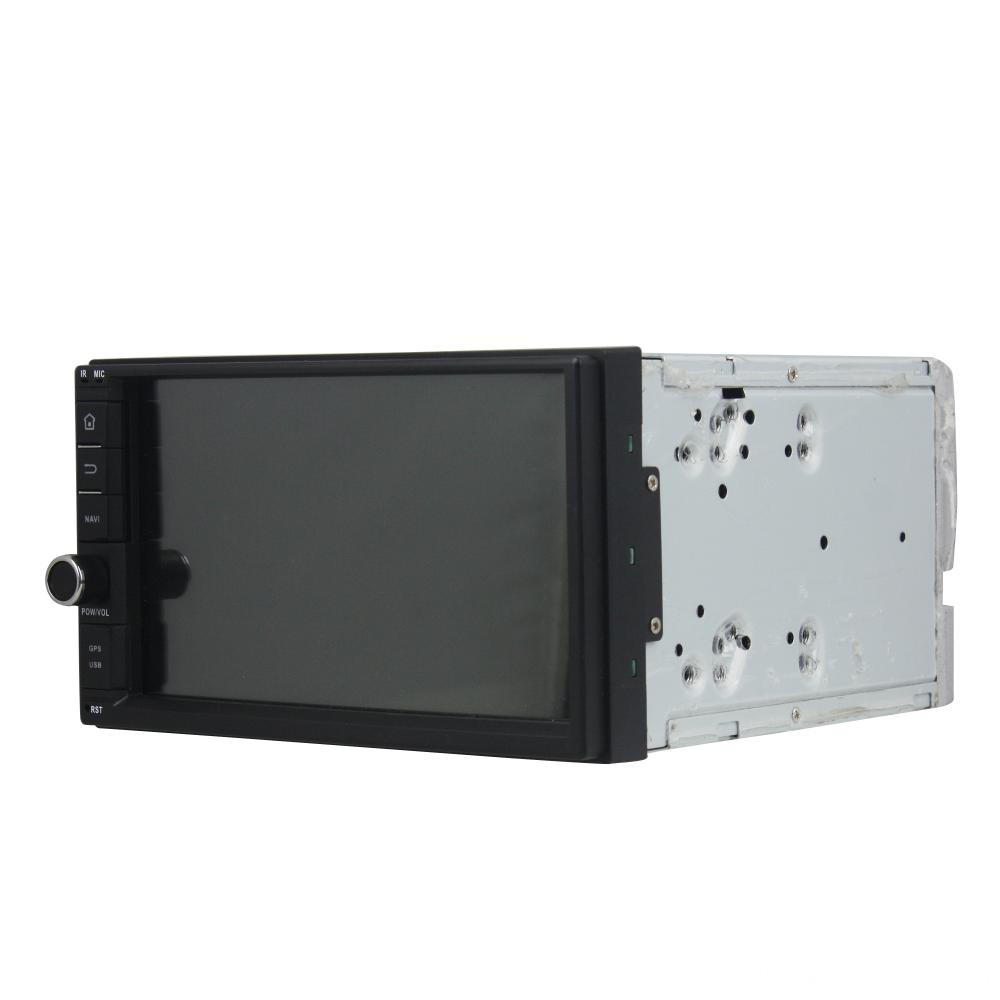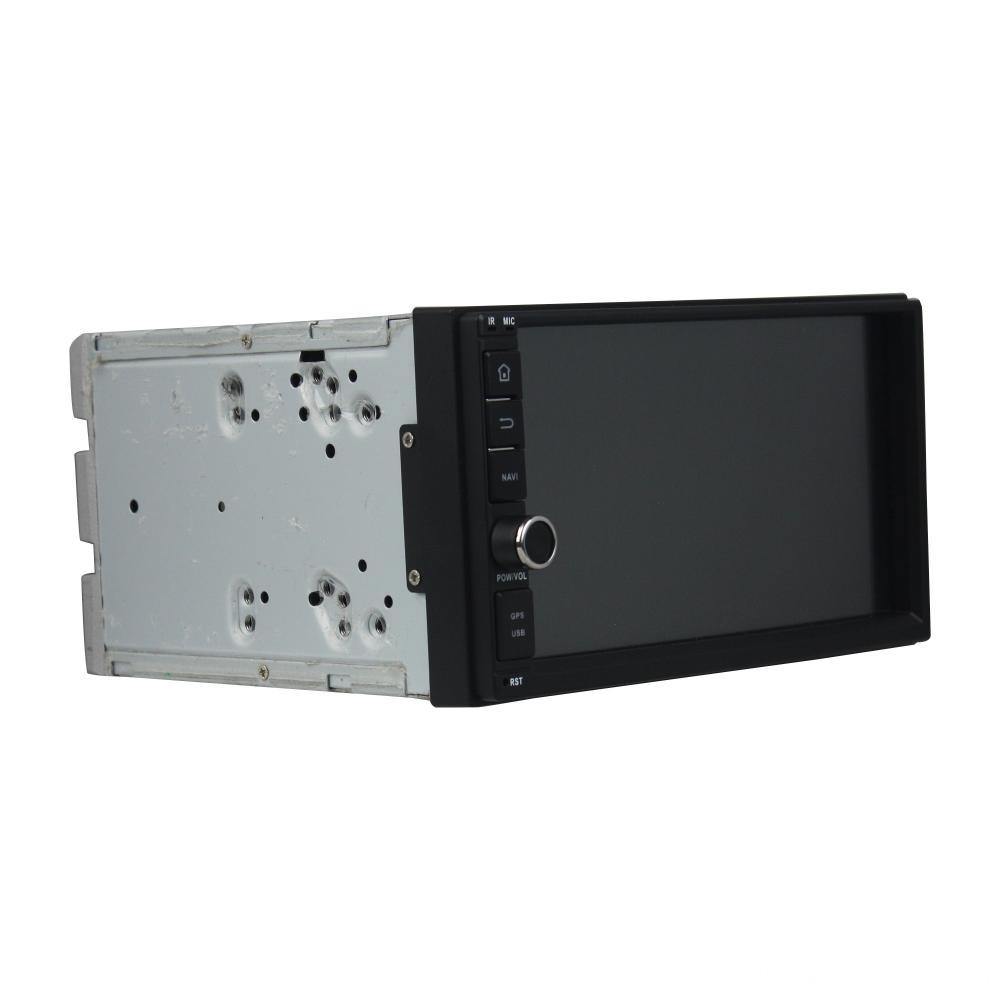 System and hardware parameters:
Android 7.1: 7 Inch 2 Din Quad-Core Car Stereo
Quad core/DDR3 2GB/1080P/WIFI/RDS/GPS/Bluetooth 4.0/Touch screen/3G
Android 7.1: Build in 16 GB iNand RAM DDR3 3GB
CPU: Rockchip 3188 Cortex A9 Quad core
Android Market: Get access to thousand of apps, games on the official Android market place.
APK installer: support android package installer