Product Description
Android 8.0 car dvd for Hyundai IX45/Santa Fe 2018
The newest Android 8.0.0 OS. 1024*600 HD Capacitive Touch Screen, Support Digital TV, touch operation. Support USB DVR Camera Record function. Support Mirror-link, easy connection with iPhones and Android Phones. Support Torque Pro OBD2, it can connect Bluetooth / WiFi OBD2 Scanner Tool. Support 3G/ 4G Dongle.
-Pure Android Operation System. Beautiful and fashionable UI Design.
-Rockchip PX5, Cortex-A53, Octa-Core 64-bit, 4GB RAM. 32GB ROM.
-1024*600 HD Digital Screen. Five-Point Touch Capacitive Screen.
-Support extended Media Card / GPS Card /2 USB Stick storage, up to 4*32GB.
-DIY Main Menu Display: you can drag all the icons freely.
-Built-in Clock and Calendar, it has a Clock to show time, Clock/Date/Week adjustable.
-Multi-Languages: it has 102 kinds of languages for selection.
-4 kinds of live wallpapers, 21 kinds of wallpapers, support DIY User's wallpaper from Gallery Pictures.
-Built-in WiFi Modem, support 802.11b/g/n WLAN Standard, High Performance, Low Power Consumption.
-Support 4G Internet, support extra USB Dongle: TD-LTE, FDD-LTE.
-Support Google Maps online Navigation, you can use Google navigation if it is connected to the ineternet.
-Support Android Maps Navigation, Free 8GB TF Card with maps will be inserted in the GPS card slot.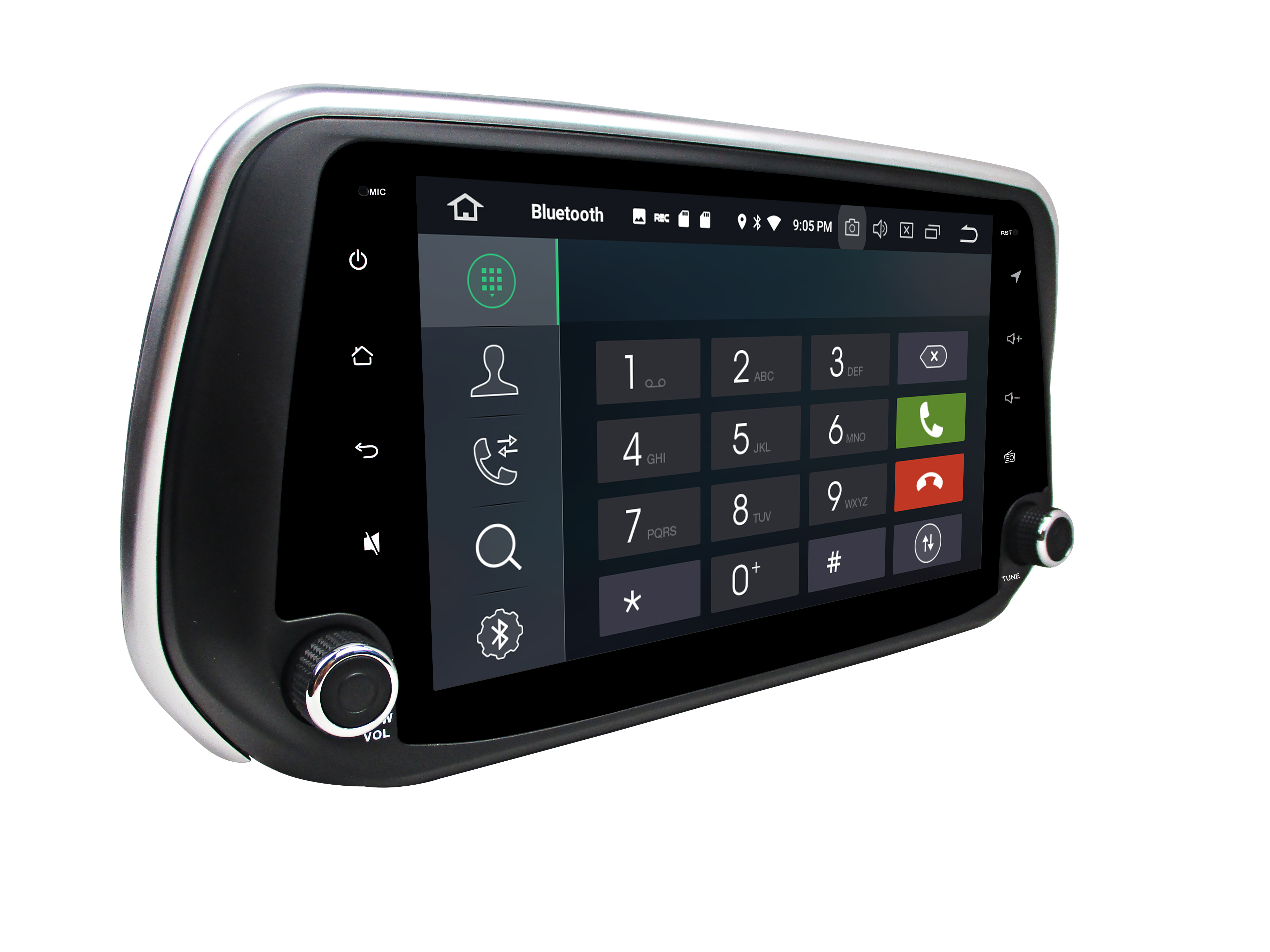 New function:DSP
Android Solution can read DSP hardware automatically, UIs of amplifier-settings for hardware with or without DSP is different.
Make the specified location in the car to have the best listening. Seems like sitting at the center of the stage.
When turn on, DSP will use the parameters of the speaker which is setted automatic to calculate the best listening settings.
Press button below such as driver,copilot,RearLeft,RealRight, to set the best listening seat.
Dual-screen interactive mobile Internet
Support Mirror link function,you can synchronize any content from your smart photo to display on the car DVD big screen,like games,pictures,music,ect.
Split Screen
Split 1024*600 touch dual screen run 2 apps at the same time side by side


Steer wheel control


TMPS(optional)
This system contains a monitor and four sensors , when you use the internal sensors , sensor instead of the original car gas nozzle installed , use the external sensor , sensor use anti-theft nut directly fixed in the original car gas nozzle; sensor measuring tire pressure and temperature, and send the information of tire to TPMS receiver, the receiver send the date to DVD by USB port . when the tire pressure is low , or leak , and high temperature , DVD have a warring through sound and light, so as to remind drivers to pay attention to vehicle safety.
PARROT BLUETOOTH(optional)
Telephony
Internet access (through DUN or PAN)
Audio Streaming
Voice Recognition / Text To
Speech
The FC6000T integrates the latest version of the Parrot Bluetooth stack (Blues).
Blues gives to the customer a very high level of compatibility with most of the phones available on the market and provide phonebook and listsynchronization. FC6000T offers the possibility to use a Speaker Independent Voice Recognition (SIVR) and a Text To Speech algorithm (TTS).
DAB+(optional)
Digital Audio Broadcasting allows you multi-regional music with your local well-known and also new channels. CD sound quality and noise-free in excellent transmission make DAB Radio a special experience in the vehicle. Permanent increase in channels and expansion of the station area soon make DAB accessible to most of Europe.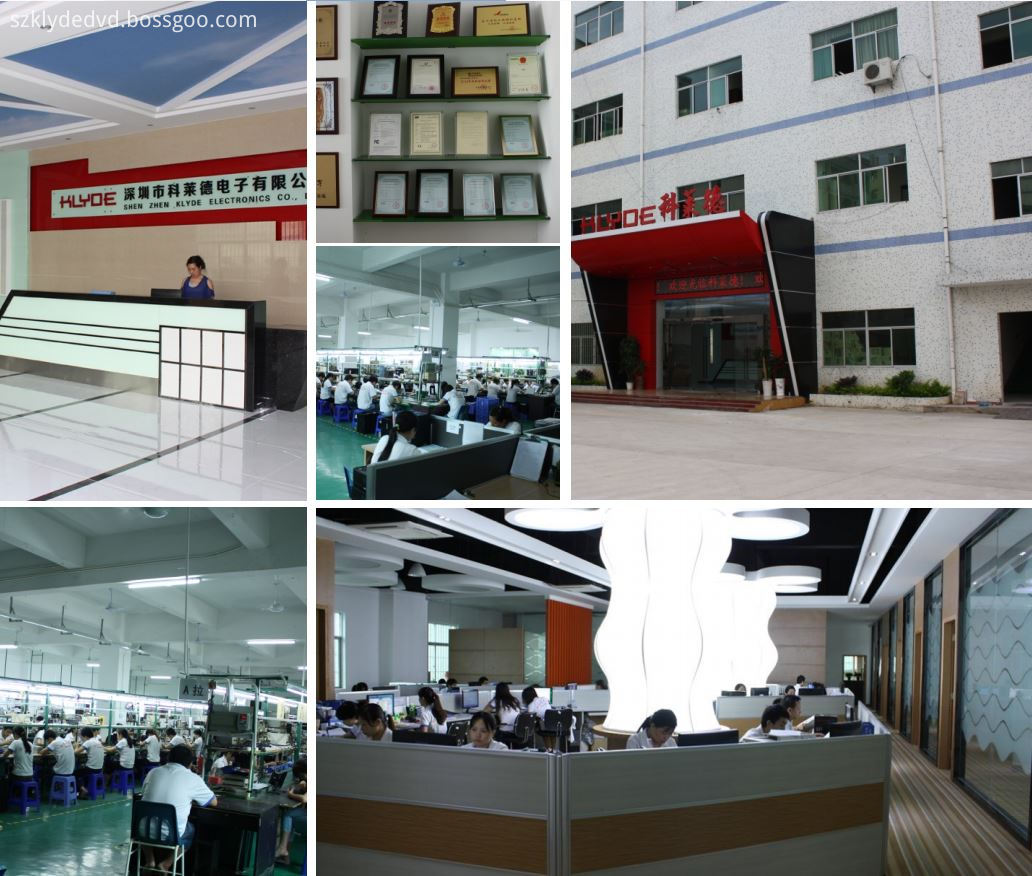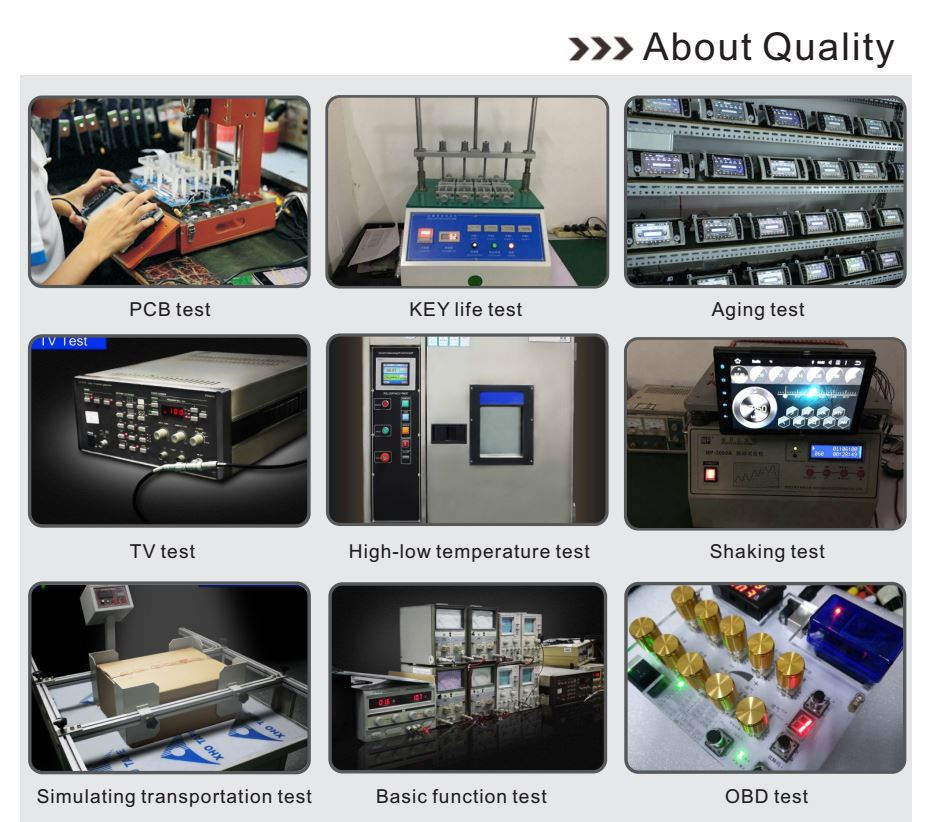 FAQ
Q1: Will It Fit My Car?
A1: Please send us The Year/Name and Dashboard picture Which You Are Looking For.

Q2:How Long Is The Warranty?
A2:One Year.

Q3:Why The Remote Couldn't Work?
A3:Please Check The Battery Is It Out Of Power
If you have any questions,please contact me
Skype:szklyde9
Wechat:13226816572
Whatsapp:+86 13226816572