Product Description
10.1 inch Deckless Android Car DVD for Suzuki Swift 2017
Applicable Car Models & Years: Suzuki Swift 2013-2017
Android Car DVD for Suzuki Swift 2017 use 1024x600 HD screen; Bluetooth BC6.4.0; Support video output from all modes; Mirror link/Easy Connection function; Compatible with Steering Wheel Controls; Compatible with Fender System, Supports Parking Sensor, Open Door Alert & Air Conditioner Information, OBD2, Support Subwoofer Volume Control, Support Bluetooth music info display.
Suzuki Swift 2017 Android Car DVD apply for Android 7.1.1 latest operation system, Rockchip PX3 Cortex A9 Quad Core 1.6GHz, RAM: SAMSUNG DDR3, 2G; Storage: 16GB, fast and smooth processing speed to access to any applications.
Car DVD for Suzuki Swift 2017 Support subwoofer,Steering wheel control function,support USB,Micro SD and HDD multi-media,AV-in for reverse camera, GPS Navigation with dual zone function, Support airplay/screen mirroring for iphone 5/5C/5S/6 and mirror link/easy connection for android smart phones.
Pictures of 10.1 inch Deckless Android Car DVD for Suzuki Swift 2017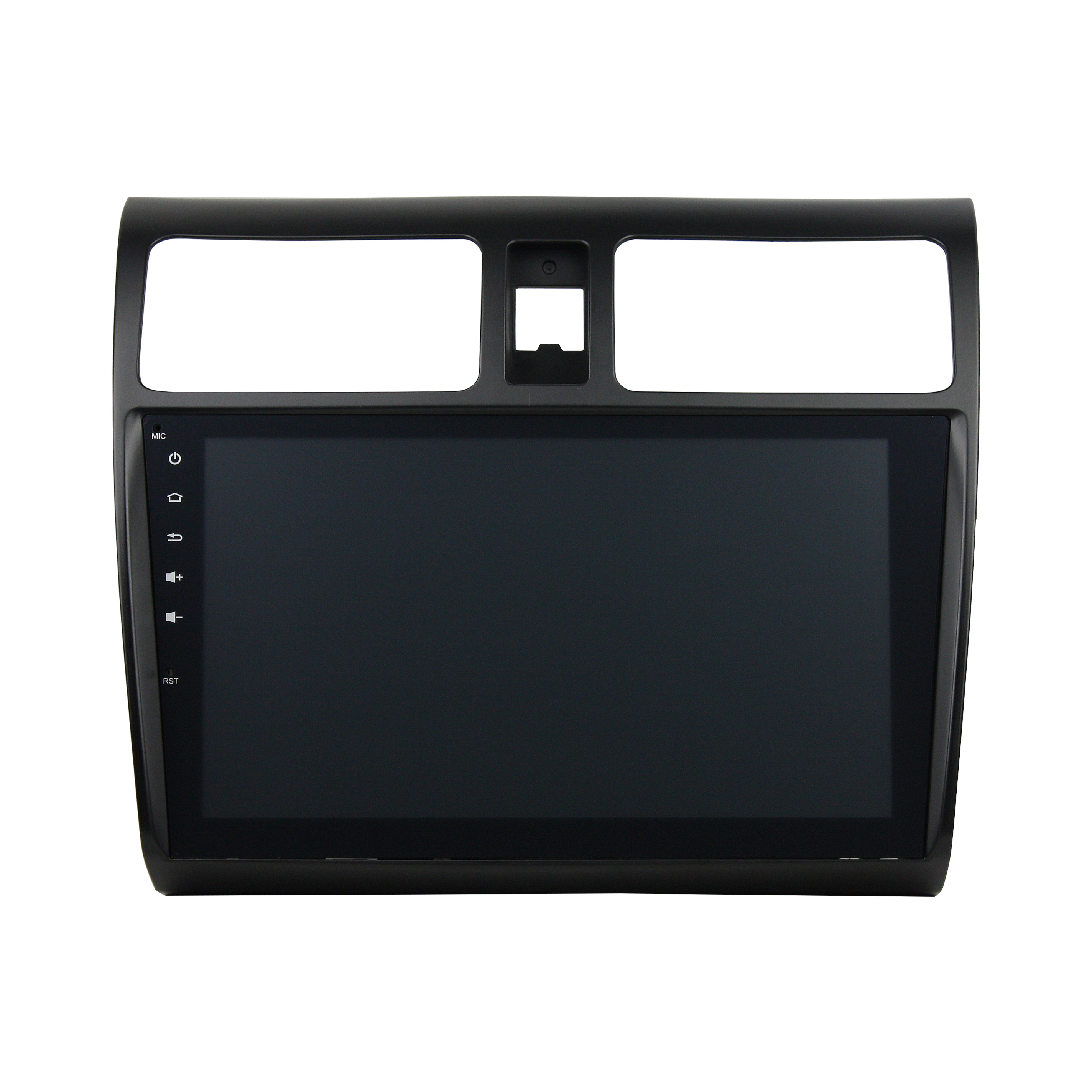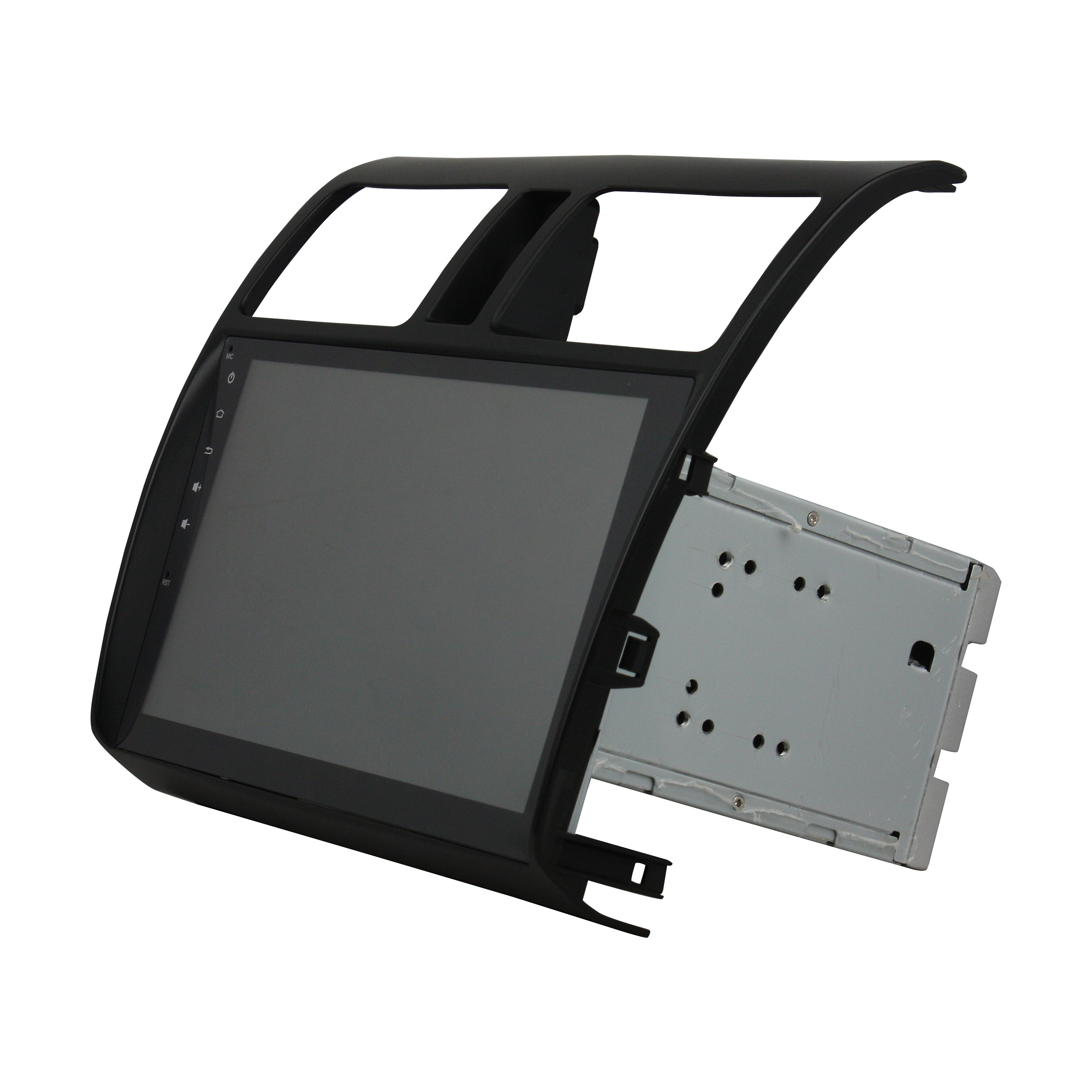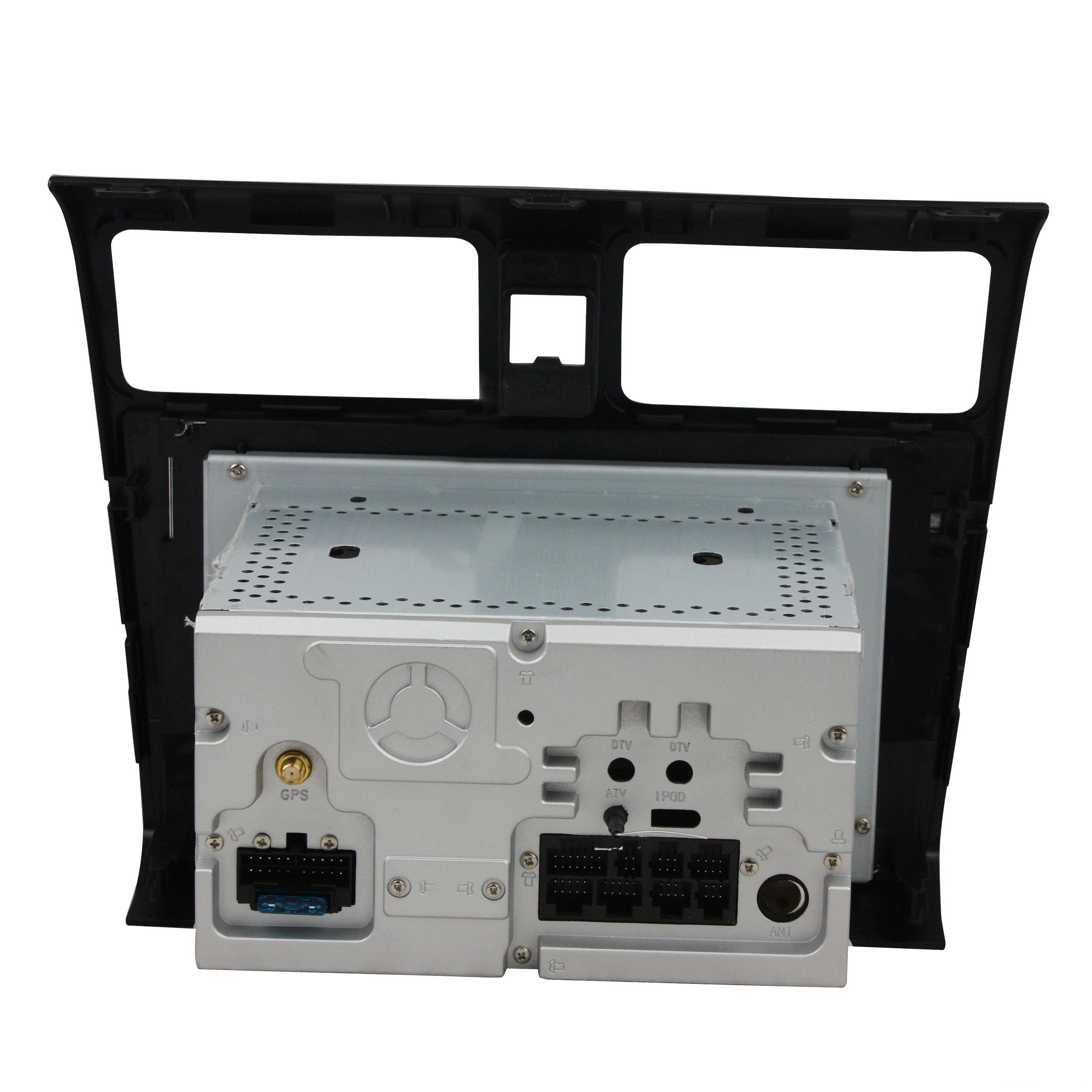 Accessories of 10.1 inch Deckless Android Car DVD for Suzuki Swift 2017