Product Description
Car DVD for Hyundai I35 2011-2013
1.Steering wheel control plug ready, to take control of your music safely on the move. With this functions, you can intently foccus straight ahead, which will make driving safer. This Car DVD for Hyundai I35 2011-2013 , supports Bluetooth-Enabled, Built-in GPS, CD Player, MP3.
2.This Car DVD for Hyundai I35 2011-2013 equipped with build in bluetooth and phonebook function. You can sync the phonebook from your moblile to the car stereo and then make hands free. Also you can enjoy wireless music playback from your car DVD player.
3.Support easy-connected feature: Car DVD for Hyundai I35 2011-2013 Compatible with android smartphones and devices, the easy-connected feature enables mutual control between your smartphone and car head uni. You can simply connect and synchronize your smartphone to the uni via USB, with no additional software required.
Pictures of Car DVD for Hyundai I35 2011-2013: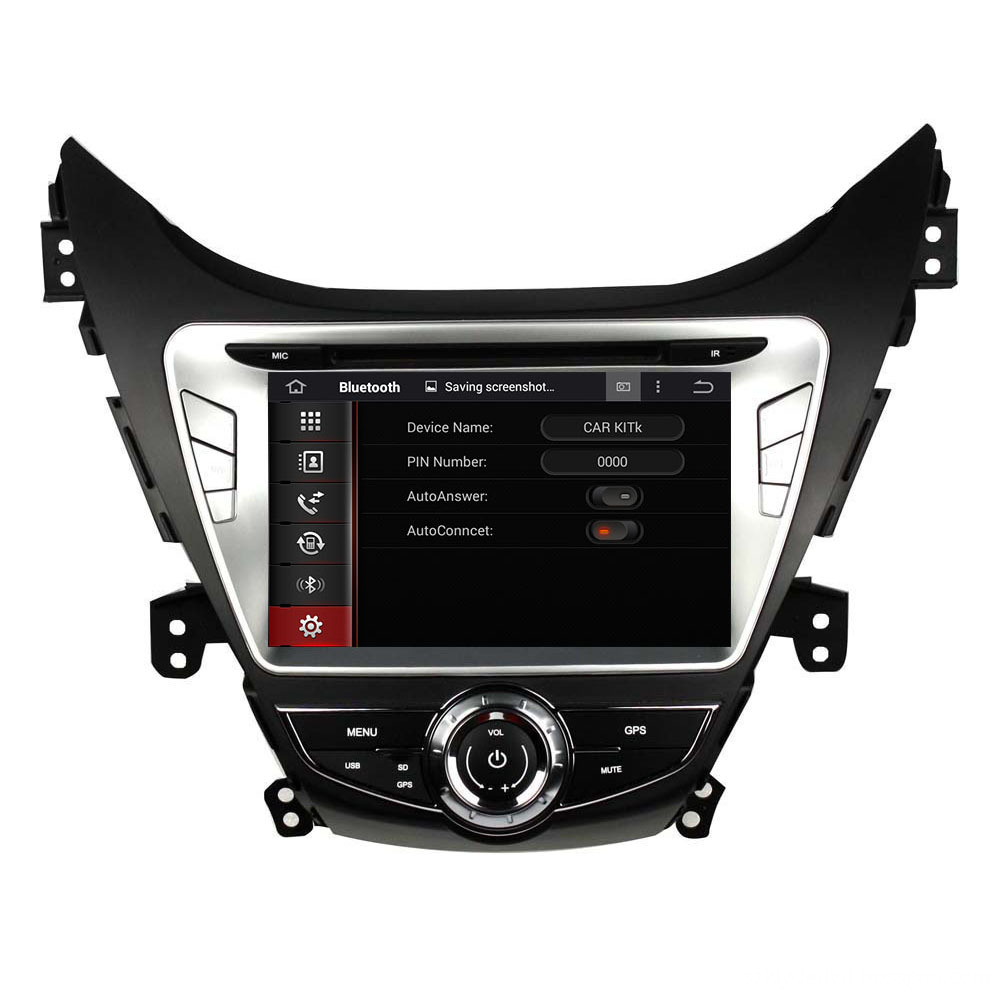 Accessories of Car DVD for Hyundai I35 2011-2013 :