Product Description
Car DVD player for HYUNDAI IX35 2015
1.Car DVD player for HYUNDAI IX35 2015 use the best radio modules to ensure every customeres have the best experience.Phonebook with name search function and caller name display directly by showing on car DVD player screen.
2.HYUNDAI IX35 car multimedia player supports Bluetooth-Enabled, Built-in GPS, CD Player, MP3. Built-in GPS navigation system, supports TOMTOM, IGO8, ROUTE66, NAVITEL etc.Our car multimedia player pre-set 30 radi stations.
3. Car Stereo player for HYUNDAI IX35Bulilt in AM/FM tuner.. Incoming calls, dialed calls, missed calls, with caller IDYou can control the car multimedia player by steering wheel controls buttons if the DVD equips with CANBUS. Besides, you can also learn them control the car stereo without CANBUS.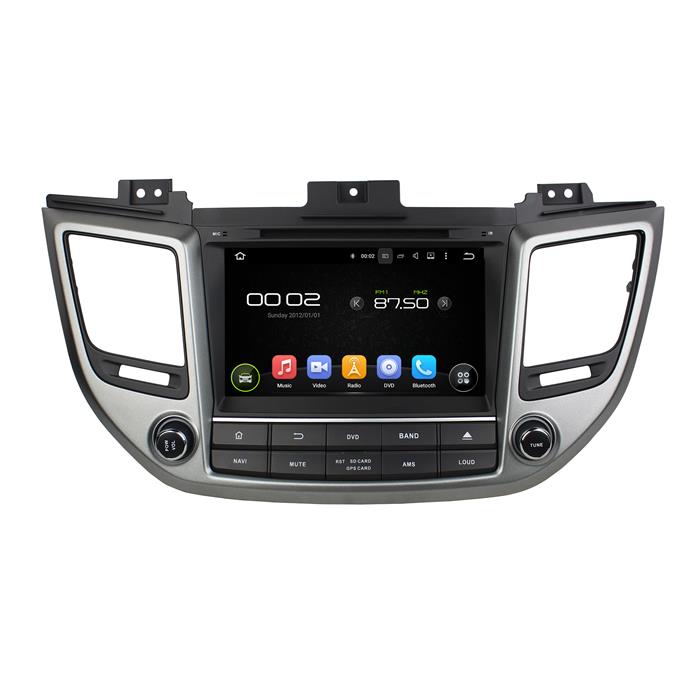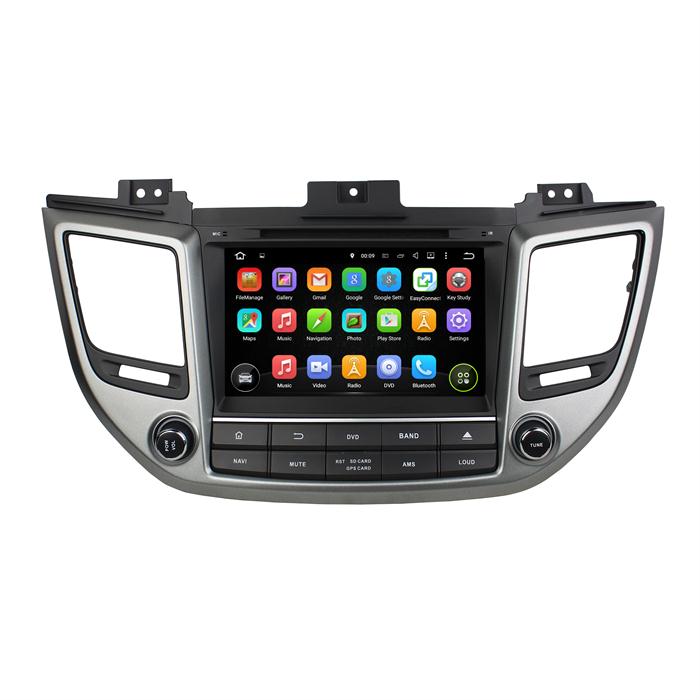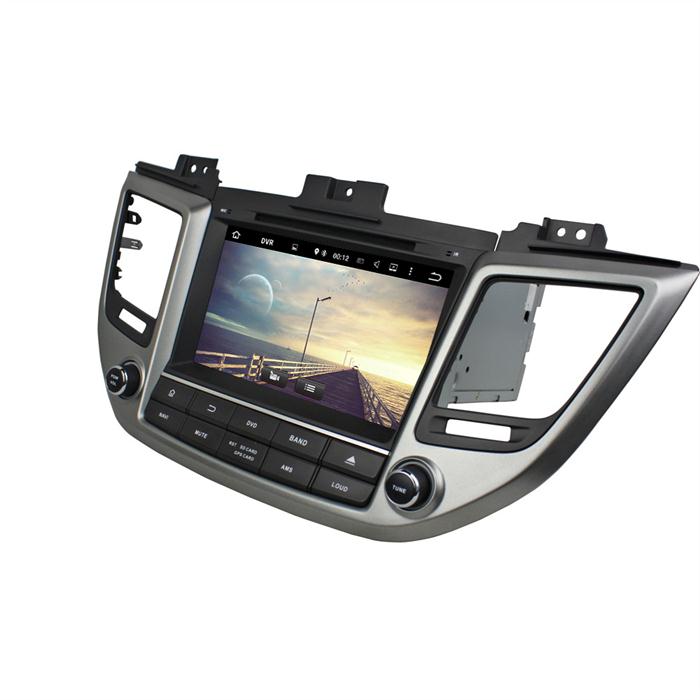 4.This Car DVD player can install with HYUNDAI IX35 2015 year ,people need check your car's console and the year of the car when you buy this model,and if you car has original car navigation and power amllifier ,it need canbus adpater to achieve its special function.