Product Description
FORD TRANSIT ANDROID CAR DVD
1. FORD TRANSIT ANDROID CAR DVD support PB-download function, such as iphone, Samsung and other android phones.
Our Car dvd player support Calling redords: dialed call, receive call, misse call.
2. FORD TRANSIT ANDROID CAR DVD PB search: you can sear a person member in phone book and call him directly via car dvd player. You can adjust input the first the associated name, then choose the right name, it is very easy to operate. KLYDE Android car dvd player is the most stable system in present market.

3. Compatible with steering wheel controls: skip to the next song, adjust the volume or switch another channel, all without having to take your hands off the steering whell, making your journey safe and more enjoyable with FORD TRANSIT ANDROID CAR DVD.
4. FORD TRANSIT ANDROID CAR DVD-- Personalized dynamic background: 7dynamic backgrouds available. Customer can also use their pictures as background.
Pictures of FORD TRANSIT ANDROID CAR DVD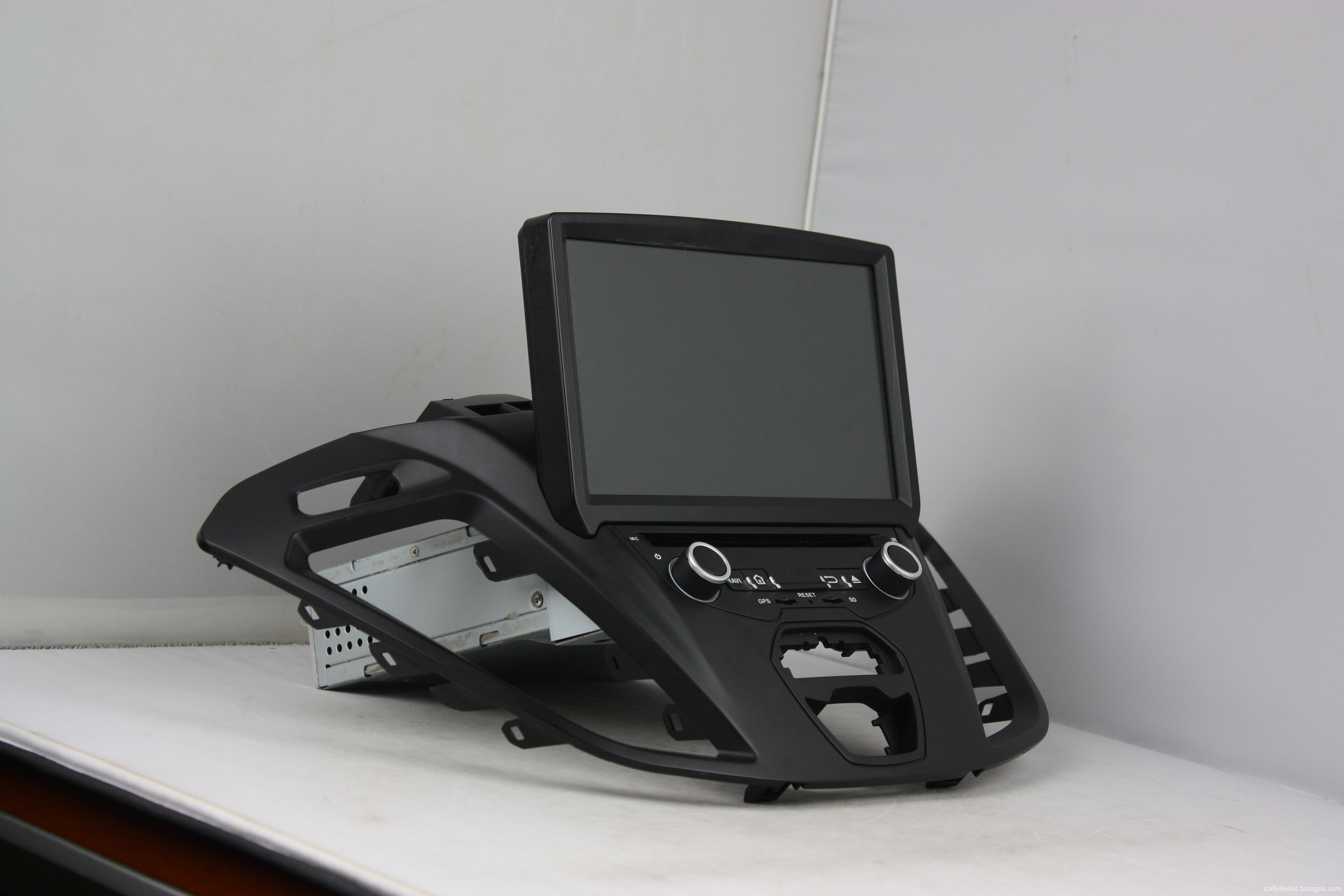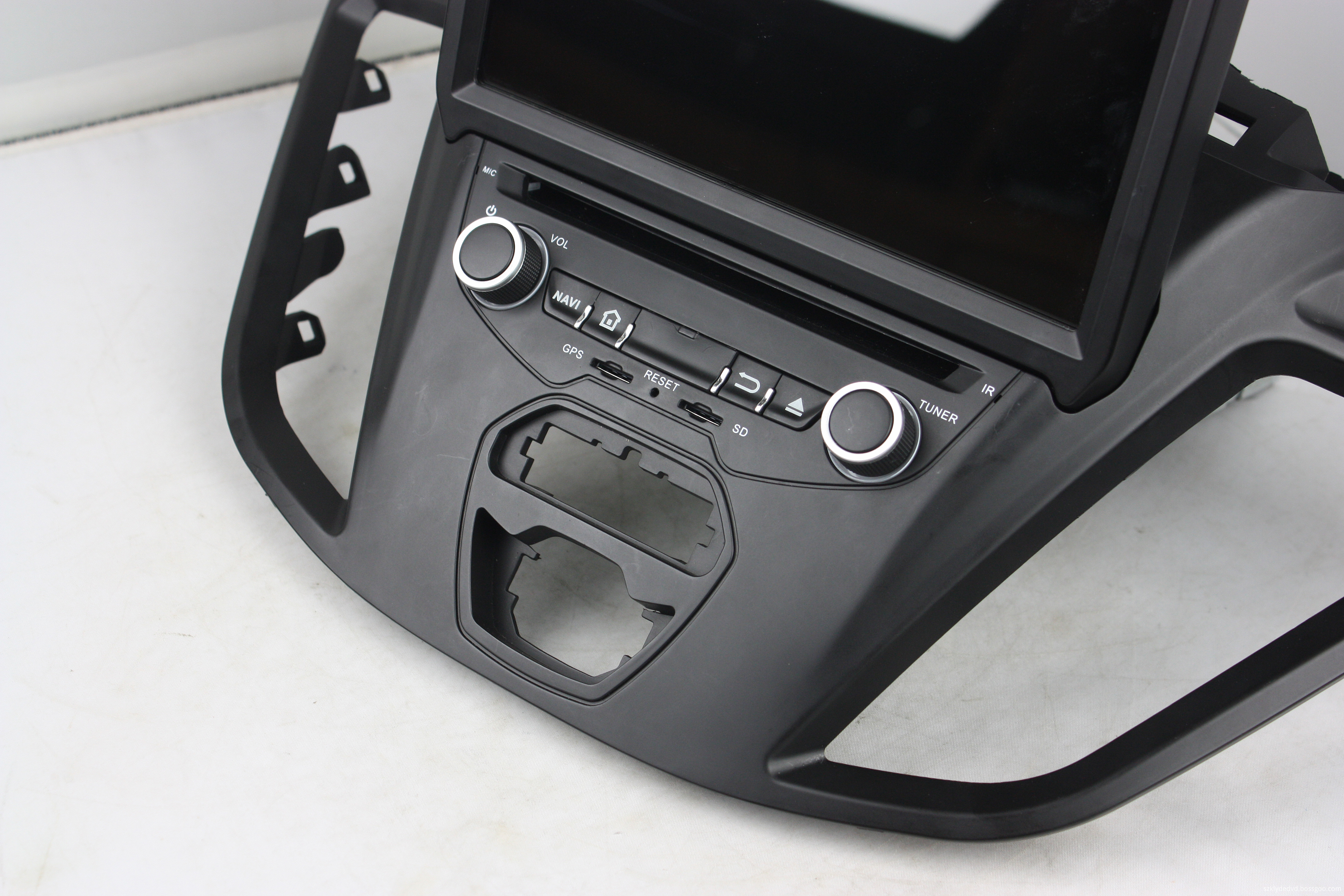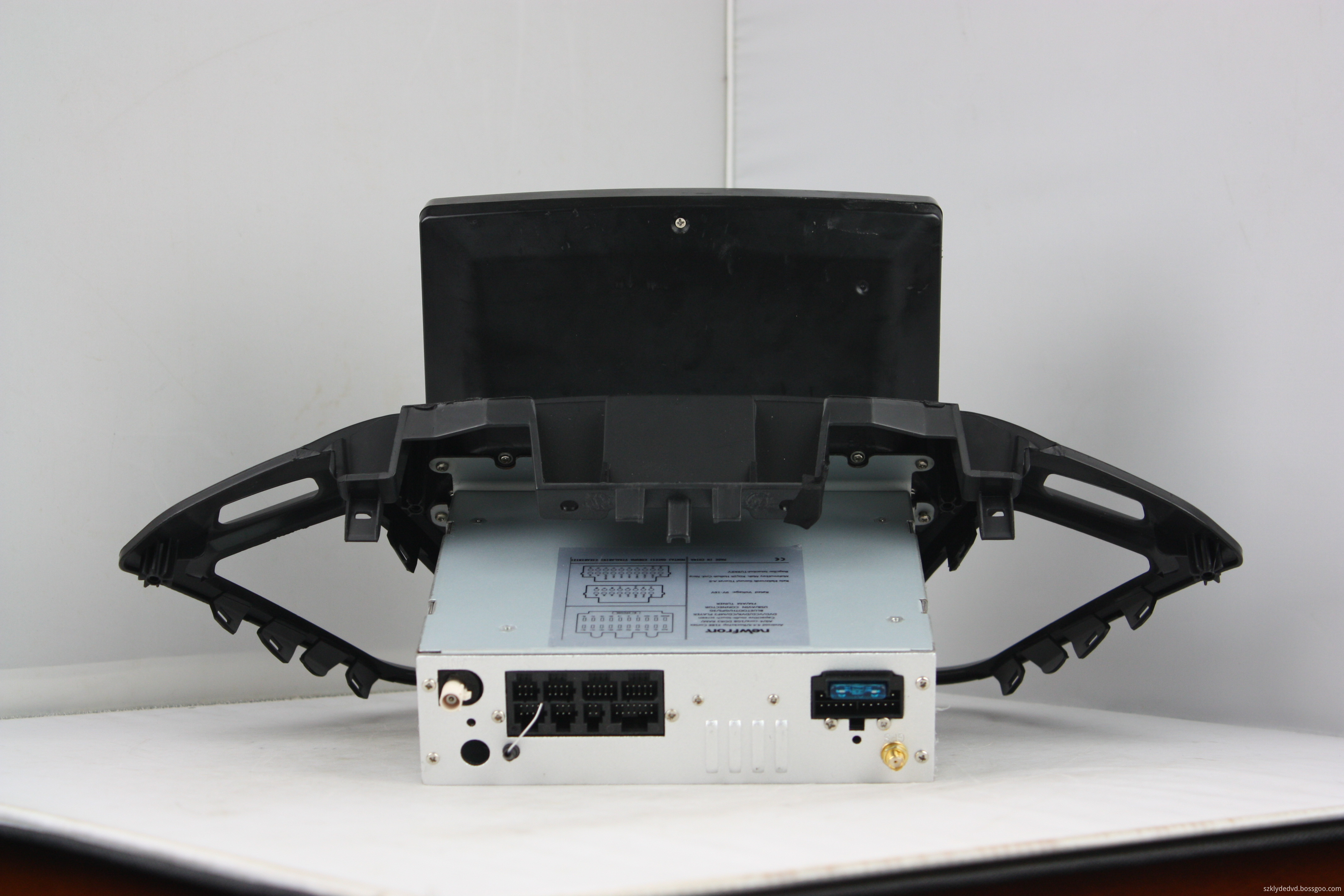 Factory and sample room of Klyde:
Accessories of FORD TRANSIT ANDROID CAR DVD