Product Description
GMC 7409 with 2G RAM 16G ROM Stereo
1. Android 8.0 operation system, run programs which can works on Android system. GMC 7409 with 2G RAM 16G ROM Stereo DIY Main Menu Display: Drag Search Bar, Weather Forecast widgets, Music/Radio/BT-Stereo Player, Apps or other Bookmarks on main menu to display. Online Entertainment, support online video(HD), TV, movie, music, radio, YouTube, Yahoo, MSN...) Online Communication: Web Chat, Twitter, Face book, Google+, Gtalk, Gmail and other services. Dual zone function for GPS navigation: listen to music, while viewing the map. Desktop Applications Weather, live wallpaper. GMC 7409 with 2G RAM 16G ROM Stereo Built in GPS function, Support Android Maps, Navigation, Support iGo, Sygic, 3D maps etc.
2. Built-in A2DP Bluetooth for mobile hands-free and music, with phone book. GMC 7409 with 2G RAM 16G ROM Stereo With built-in microphone, with input for external microphone (included). Radio receiving: FM/AM can be stored 32 stations. RDS is available. AM Frequency Range: 522~1710KHz (Worldwide). FM Tuning Range: 87.5~108.0MHz (Worldwide). WiFi (built-in), 3G Dongle (optional). Steering wheel control function. Built-in Car DVR System, just be connected with a USB Camera. Car reverse display: Car reverse camera input (Switch automatically). GMC 7409 with 2G RAM 16G ROM Stereo Two headrest video output, support operation from headrest screen. Aux in input: 1 Video input, 2 Audio input.
2. With USB Port and Micro SD Slot, Support USB Stick and Memory Card. EQ Support pop, jazz, dance, classic, rock, normal, customized mode, treble/fade/bass/balance, loudness. Subwoofer output. GMC 7409 with 2G RAM 16G ROM Stereo Special Amplifier (must add Can Bus, refer to special car model). Maximal power: 4X50W maximum power output. Support OBD II diagnostic.
Pictures of GMC 7409 with 2G RAM 16G ROM Stereo: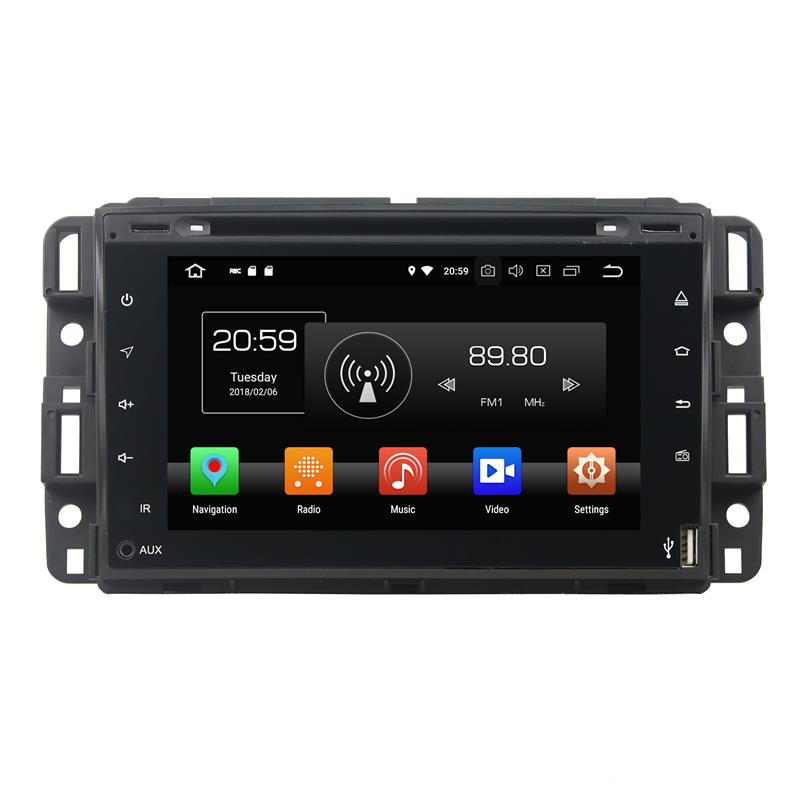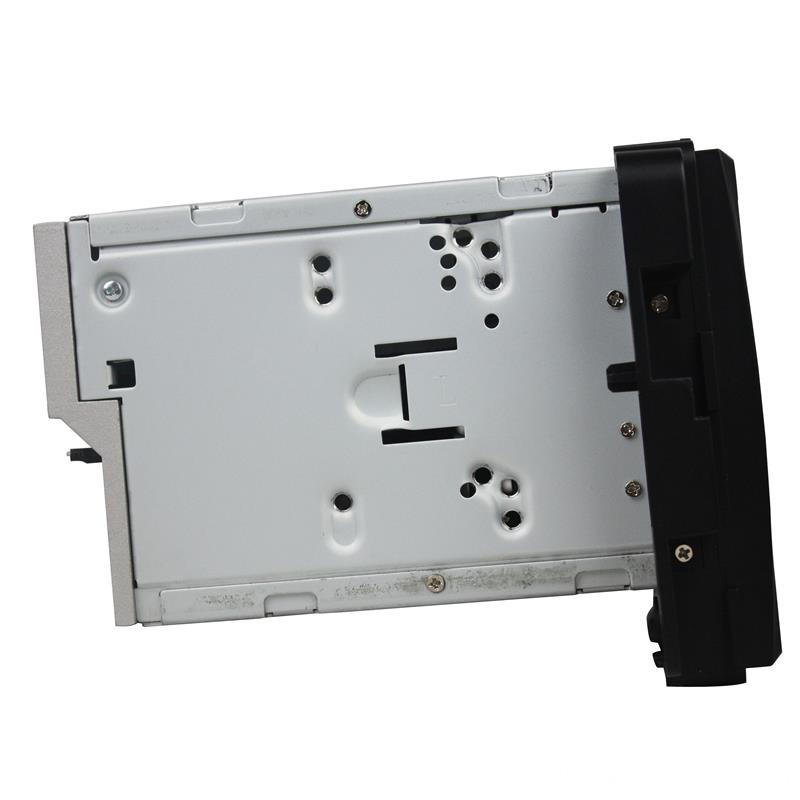 Factory and sample room of Klyde GMC 7409 with 2G RAM 16G ROM Stereo: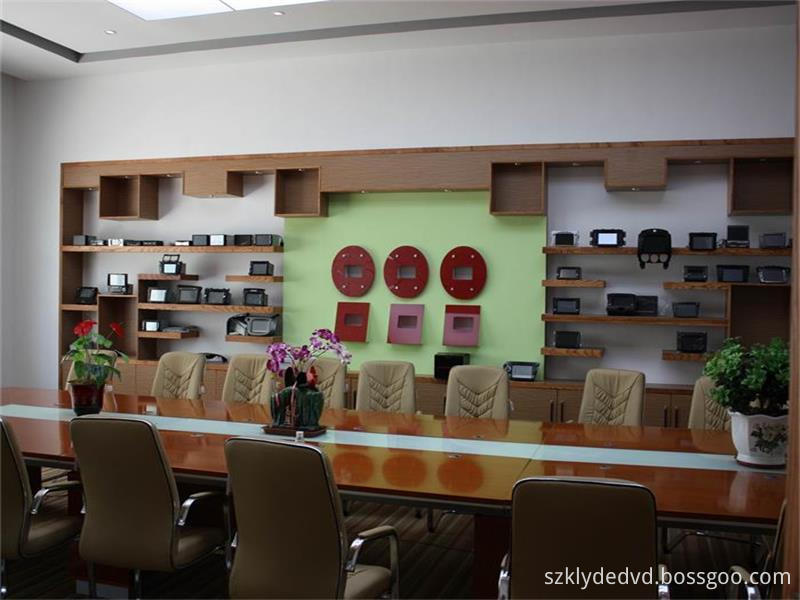 Accessories of
GMC 7409 with 2G RAM 16G ROM Stereo: