Product Description
Land Cruiser 2016 android 9.0 car audio
1. Land Cruiser 2016 android 9.0 car audio With the screenshot function, and we use mobile phone when the regular operation, can then be used for sharing to a circle of friends, and down menu will appear many shortcut icons, including a screenshot of settings, click on the interception of the current running picture map, if you need more detailed settings, you can choose in the background in setting, select the picture folder icon can see all your screen picture.
2.Dynamic wallpaper is a lot of car owners like to set the interface, especially the female owners, more like to take their own or the head of the family to set the background. Land Cruiser 2016 android 9.0 car audio doesn't only can customize the desktop background, but also support the dynamic wallpaper.Wallpaper options can be set in the setting
3.Cost-effective with free online maps: You can easily access different online maps such as Google map, IGO, Sygic and Waze map for free.Bravo car play With Google map, you can get the most accurate and up-to-date routes, live traffic data and more. Find your way around has never been faster and easier.
Pictures of

Land Cruiser 2016 android 9.0 car audio: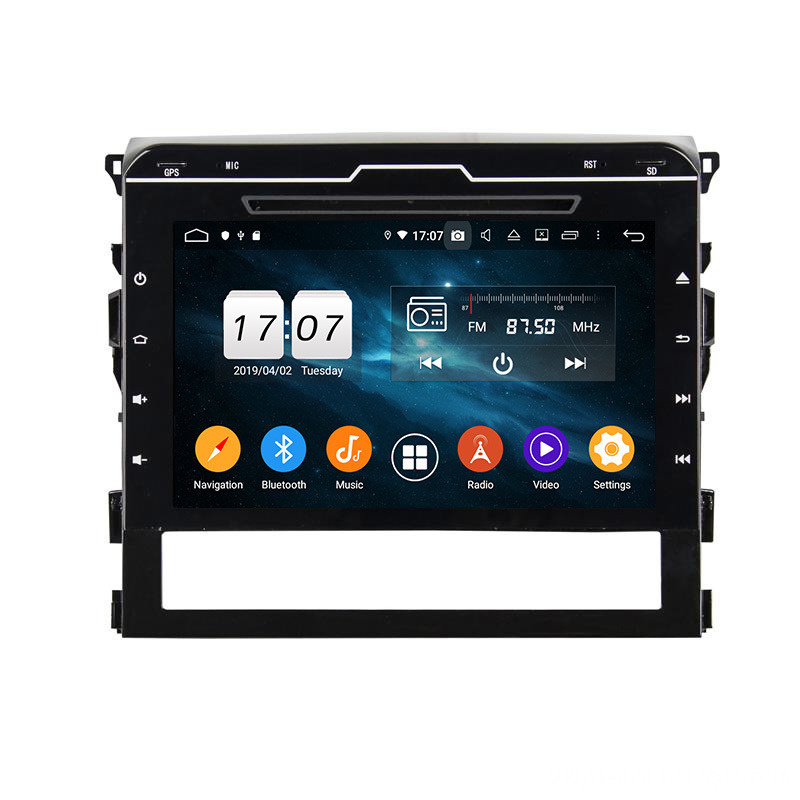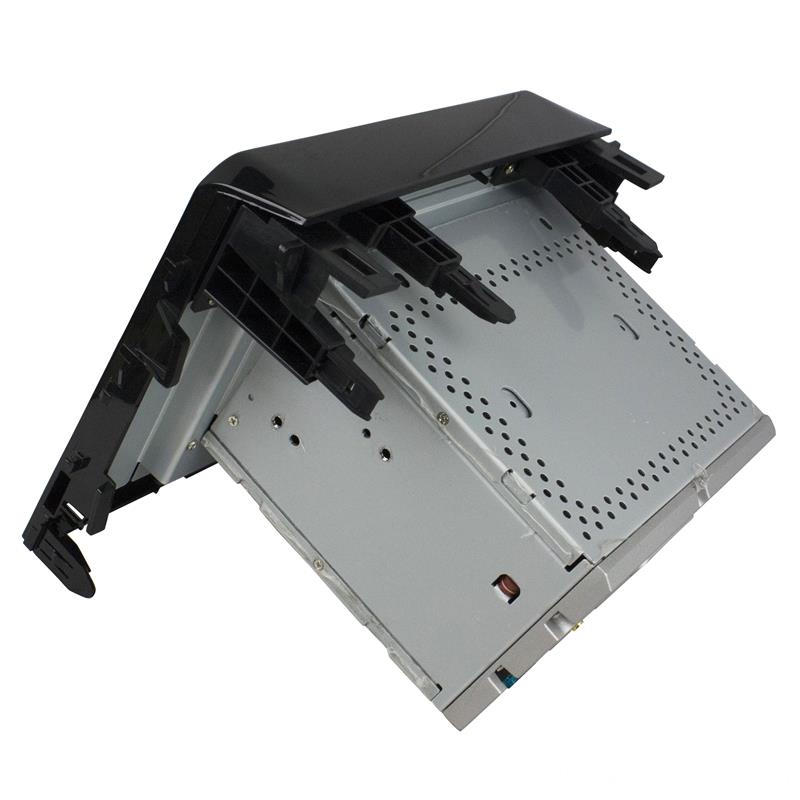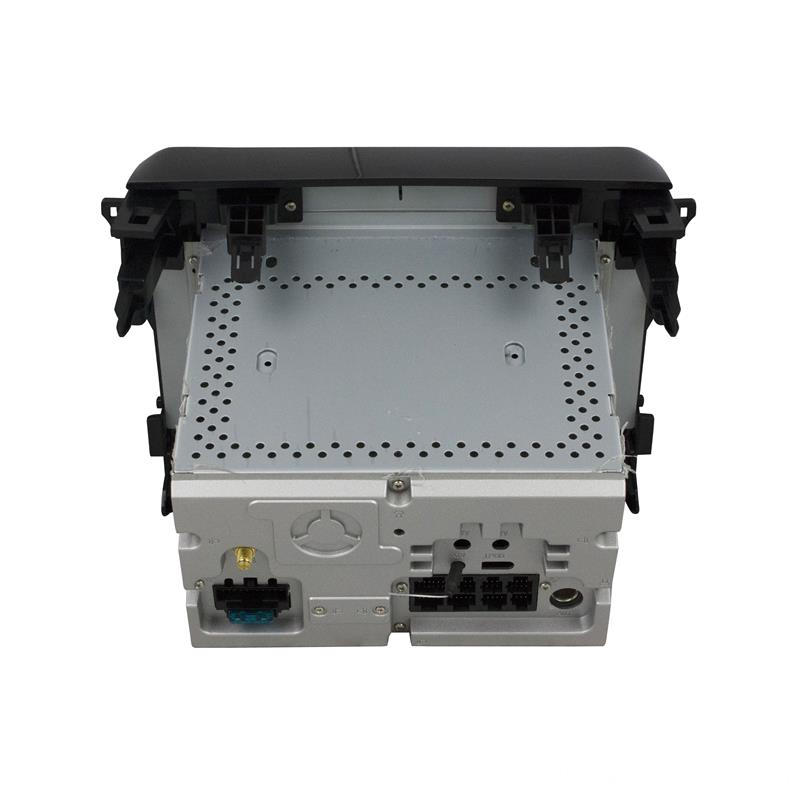 Accessories of
Land Cruiser 2016 android 9.0 car audio