Product Description
Octa Core 4GB RAM Navigation for 2010 Sportage
1,3D Navigation: The car stereo is equipped with worldwide real-time navigation function of high accuracy. Octa Core 4GB RAM Navigation for 2010 Sportage With current location, speed, mileage, landmark building display, 3D street view, destination search and turn-by-turn voice directions, it will be your perfect road companion. With dual zone function, the music from radio/AV/DVD/TV etc can be played behind the scene under GPS mode and it will switch to the GPS voice automatically.
2,Backup Camera: It adds a backup camera for automatically switching to the parking image while reversing. Octa Core 4GB RAM Navigation for 2010 Sportage This option includes a waterproof and night vision backup camera which will be mounted to the position of your car`s license plate lights and the cables for its connection. The default rear view camera is wired. If you need the wireless one, please send a note us after placing order.


3,TPMS: Perfectly connected with this head unit with simple installation, Octa Core 4GB RAM Navigation for 2010 Sportage the TPMS reports real-time tire-pressure information via a pictogram display or a simple low-pressure warning light to help you save fuel consumption, extend the tire life, decrease downtime and maintenance and increase environmental efficiency. The early recognition of the malfunction of tires provided by TPMS can avoid traffic accidents to improve safety in the whole process of driving.

4,DAB: Short for digital audio broadcasting, DAB as an advanced digital radio technology for broadcasting radio stations integrates a number of features to reduce interference problems and signal noise. With high-quality sound, it offers more radio programs over a specific spectrum than analogue FM radio. Besides, DAB can not only automatically tune to all the available stations, offering a list for you to select from, Octa Core 4GB RAM Navigation for 2010 Sportage but also provide real-time information such as song titles, music type and news or traffic updates. It`s the best choice for radio lovers and music enthusiasts.
Pictures of Octa Core 4GB RAM Navigation for 2010 Sportage

: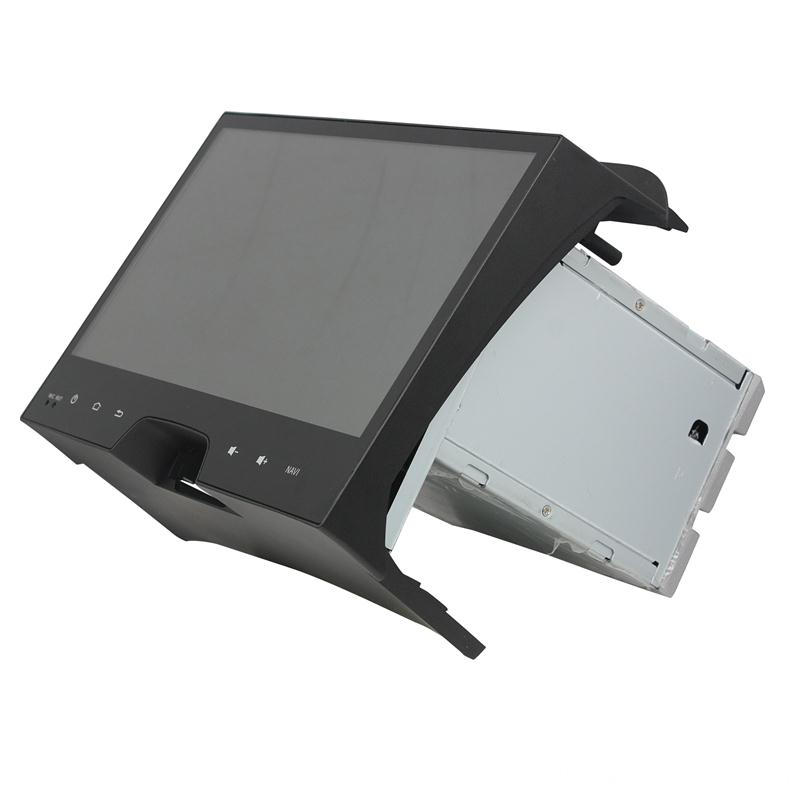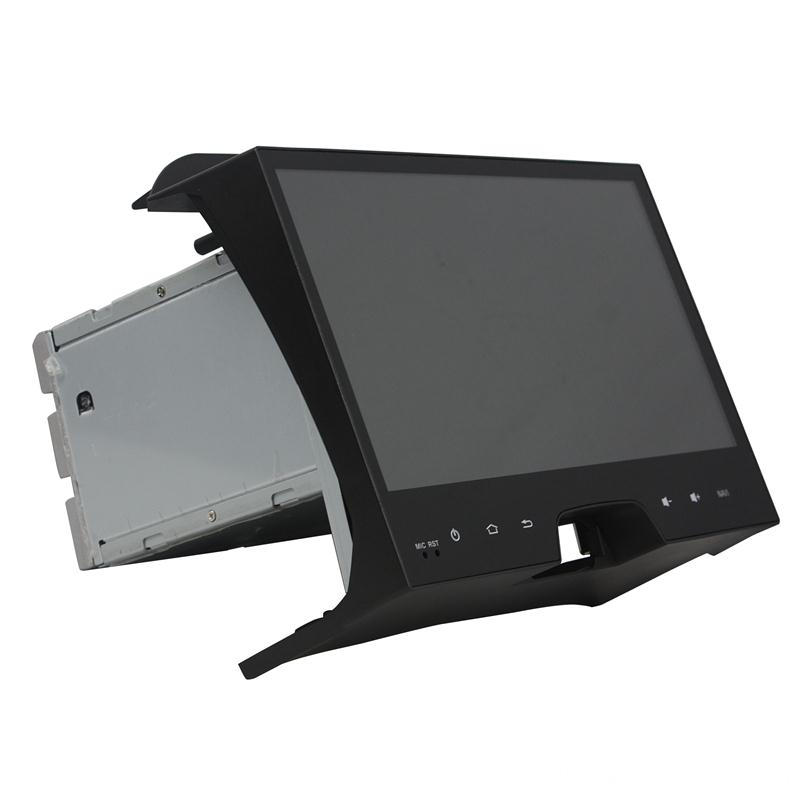 Sample room of Octa Core 4GB RAM Navigation for 2010 Sportage
: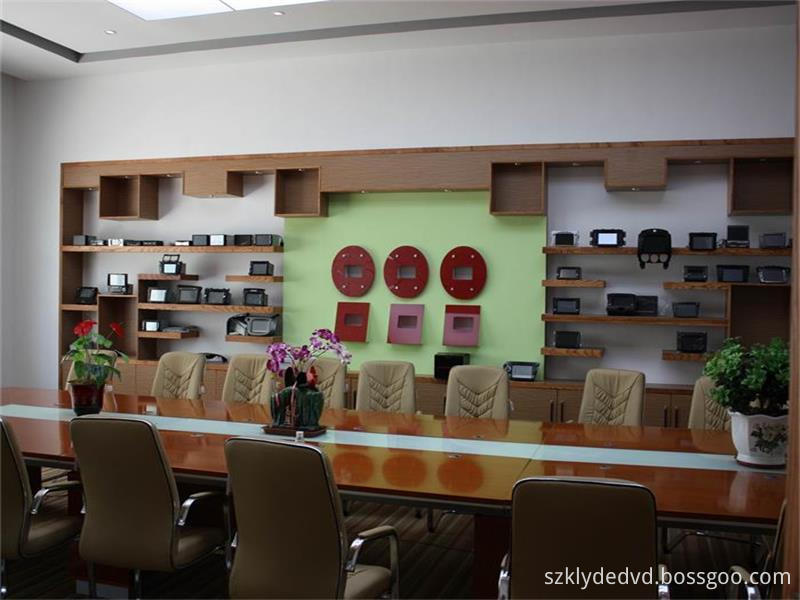 Accessories of
Octa Core 4GB RAM Navigation for 2010 Sportage
: