Product Description
S10 android 9.0 2din car audio
1. This S10 android 9.0 2din car audio. The system of it is new Android 9.0. Bulit-in WIFI hot spots sharing: easy and seamless internet access for you to browser the internet, watch online videos, check your mail, play games, download apps, or even navigation with free online maps.
2. The S10 android 9.0 2din car audio also with 1024X600 capacitive touch screen. The same touch screen found on your smart phone, more responsive than ever. It can support Full HD resolution, Full HD resolution up to 1920X1080 pixels(1080P) and also compatible with 1360X768(768P), 1280X720(720P), 1024X576(576P) and other video files with lower definition.
3. This S10 android 9.0 2din car audio is multifunctional, you can enjoy favorites playlist while browsing the web, or play the latest racing games smoothly. Record your journeys anytime and anywhere. Driving is more reliable and safe.
Pictures of S10 android 9.0 2din car audio: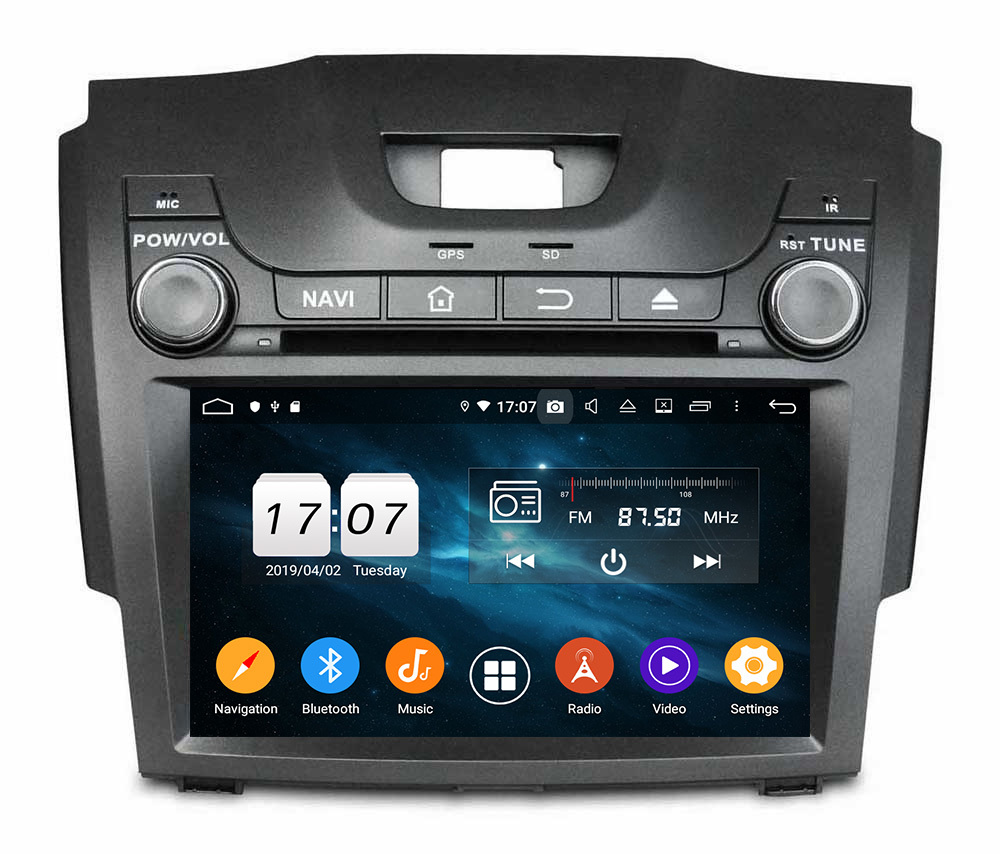 Sample Room of Klyde S10 android 9.0 2din car audio: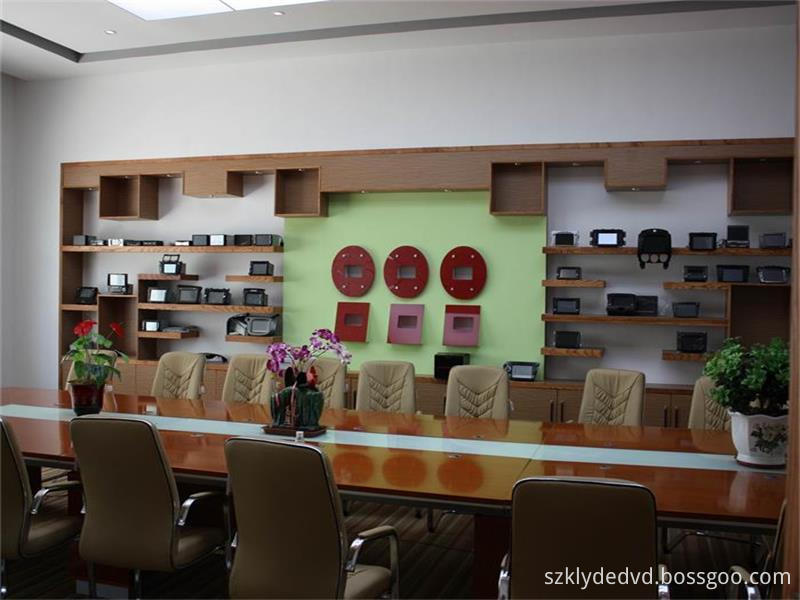 Accessories of S10 android 9.0 2din car audio: