Product Description
VW With GPS Radio Android 6.0
1. The price = 7 inch 800*480 Capacitive screen +DUAL CORE 800MHZ CPU + 1080P Video Play + Built in GPS with external antenna + Built in CANBUS +Built in Bluetooth + FM, AM radio(support RDS in euro) + support Remote control function + support external microphone + Built in Mircophone + USB HOST (can connect 3g modem or wifi dongel ) + 3g modem and wifi dongel (optional) +SD/USB Slots+AV IN/OUT+ Rear view camera INPUT support + 8G map card + map file. (NOTE: not include ipod cable).
2. Voice packages
English, Russian, Ukrainian, Portuguese, Turkish, Spanish, Arabic, Bulgarian, Catalan, Chinese, Croatian, Czech, Danish, Dutch, Estonian, Finnish, French, German, Greek, Hebrew, Hungarian, Italian, Latvian, Lithuanian, Norwegian, Polish, Romanian, Serbian, Slovak, Slovenian, Swedish
3. Maps coverage
Russia, Ukraine, Belarus, Turkey, Poland, Venezuela, Hungary, Romania, Lithuania, Peru, Iran, Sri Lanka, Estonia, Moldova, Philippines, Lebanon, Turkmenistan, Tajikistan, Pakistan, Uzbekistan, Iraq, Bulgaria, Czechoslovakia, Latvia, Cambodia, Kazakhstan, Kirghizstan.
Pictures of VW With GPS Radio Android 6.0: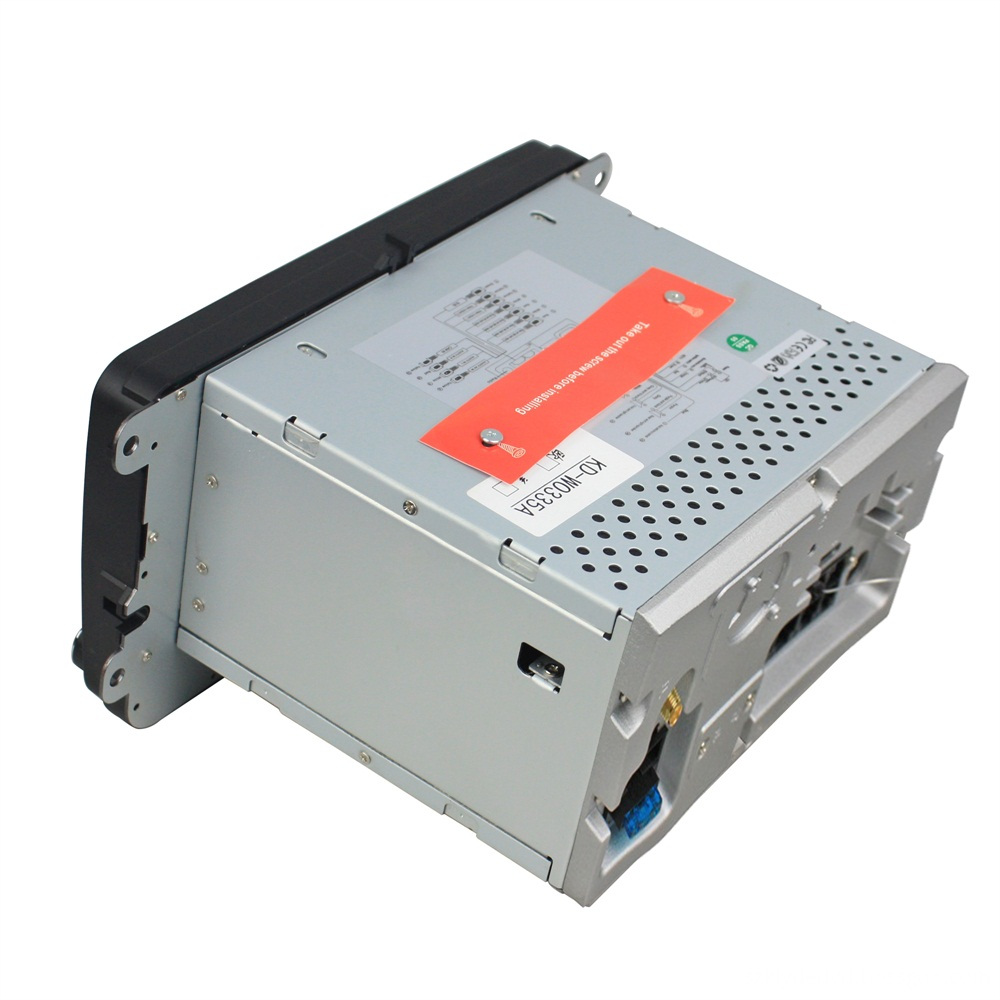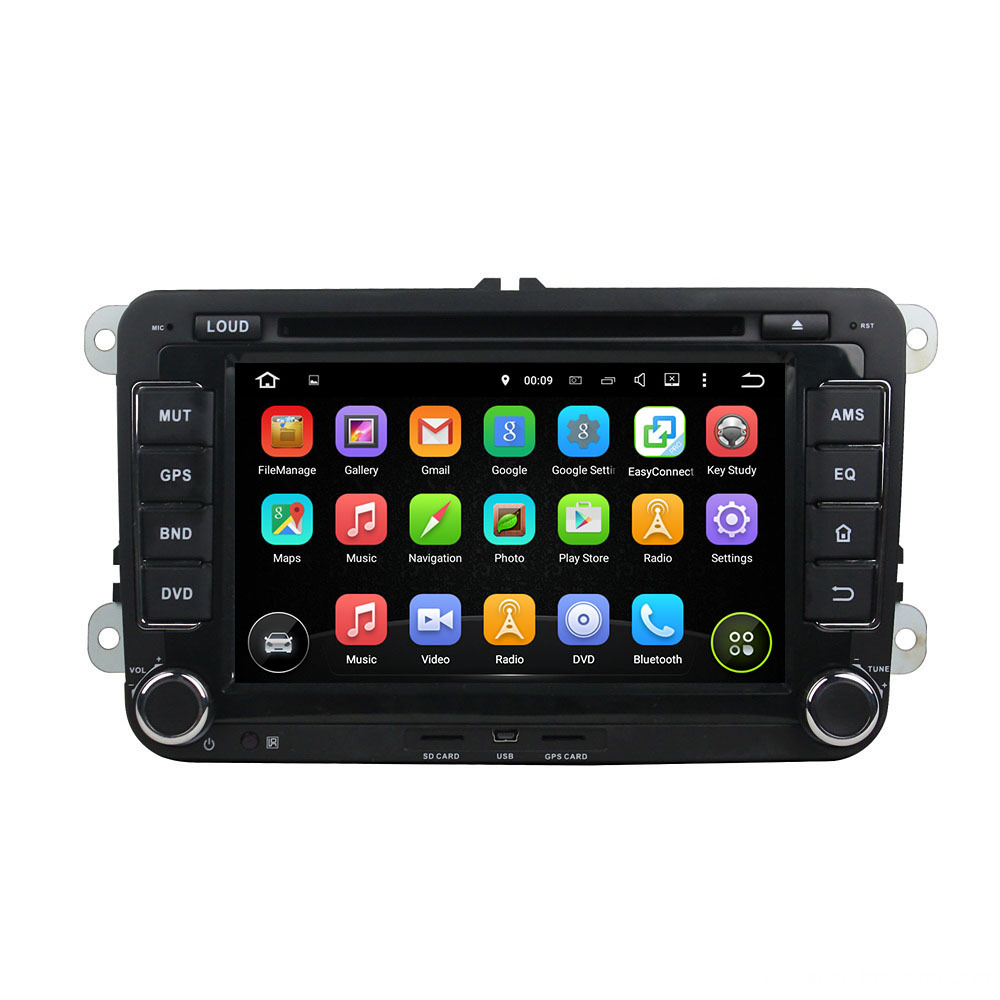 Factory and sample room of Klyde:
Accessories of VW With GPS Radio Android 6.0: