Product Description
7INCH SCREEN CAR DVD FOR CADDY
1.7inch screen Car DVD for Caddy is one of kind for VW cars with android 6.0 system .Vehicle navigation with GPS global satellite positioning system, so you know exactly when driving a car whenever and wherever possible own position. It has the automatic navigation of vehicle navigation, the best path search function allows you to a shortcut, the integration of the office, can run in both directions unblockedly, entertainment function allows you to easily travel with car DVD player .
2.The function of 7inch screen Car GPS player for Caddy 2006 vehicle navigation with DVD player, radio receiver, Bluetooth hands-free, touch screen, matching function, intelligent trajectory reversing, tire pressure detection, virtual six discs,Car GPS ,background control function!
3.Android car mp3 player for caddy is another way have a good listening experience with driving .people can share music from mp3 player to car DVD player,make people enjoy music whenever they want .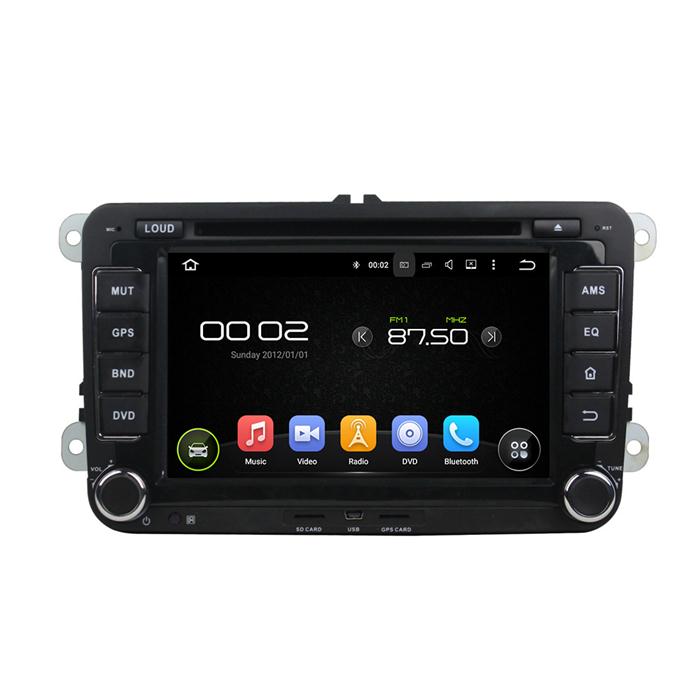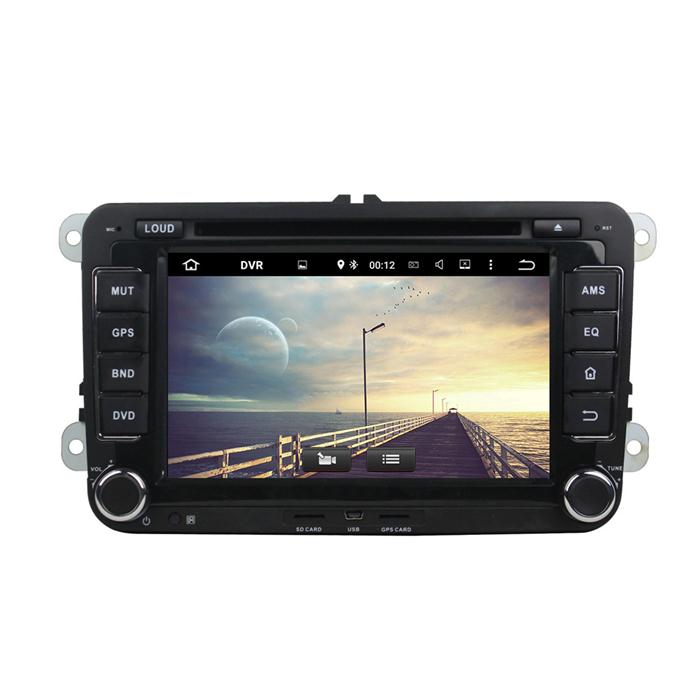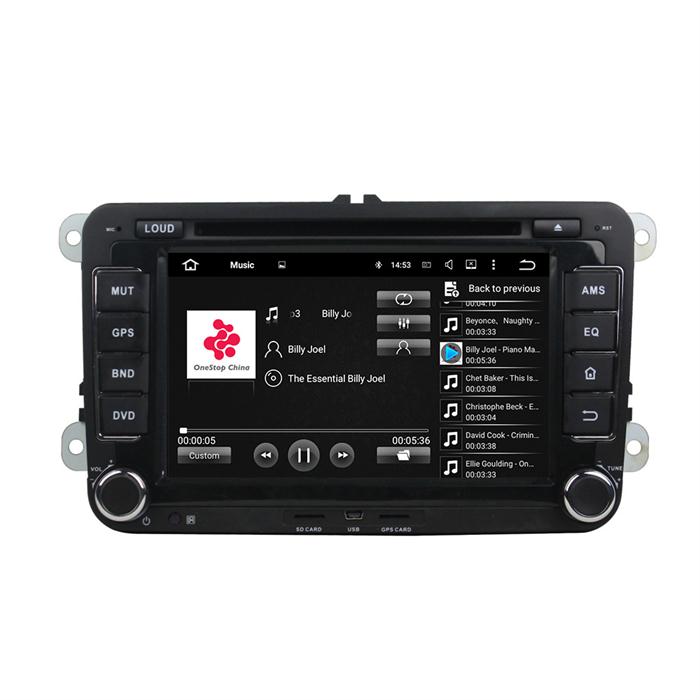 4.Android car DVD player for CADDY model also can fits with Magotan/Caddy/Passat/Sagitar/Tiguan/Touran/Jetta/Seat/CC/Polo /Golf / Golf 5 / Golf 6 (2006-2012).people can check with staff before buy it .