Product Description
ANDROID CAR DVD PLAYER FOR GOLF 7
1. Android car DVD player for Golf 7 ihas a special function with game free download by android 6.0,it just like the pad but on car ,it called car DVD player ,people can download many games player ,the other people in the car except driver both can througt it to pass the time.this model has 8inch and 10.1inch screen opional,with big HD screen people can have a fun and get a good experience with it .
2. Android car Radio Player for Golf 7 has the useful function for texi driver and the people who always drive on the road -DVR Camera Function,it can record all the time and sights and the accident on the road ,it is a kind of memory with the trip record ,also it can be a witness actually.
3. Android car GPS Player for Golf 7 is a car DVD player with GPS navigation system ,people can adccord GPS to find the place where they drive ,it will save time and increase afficiency.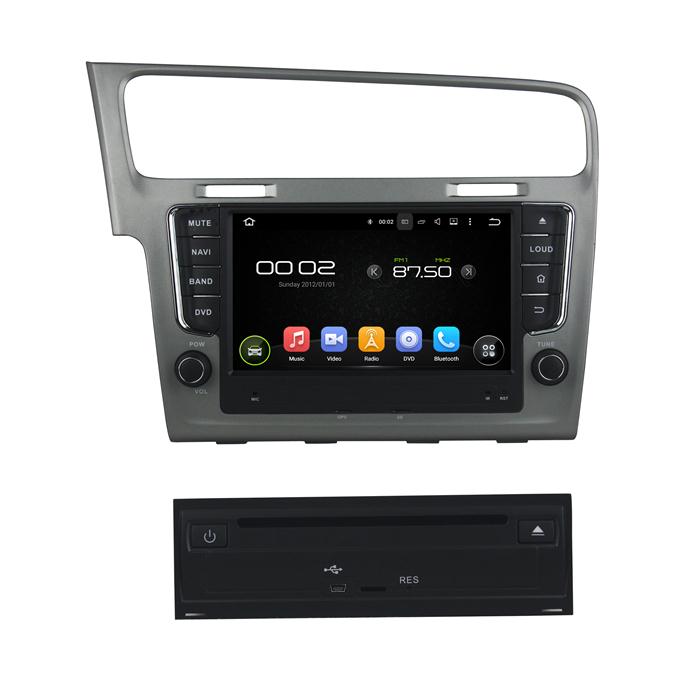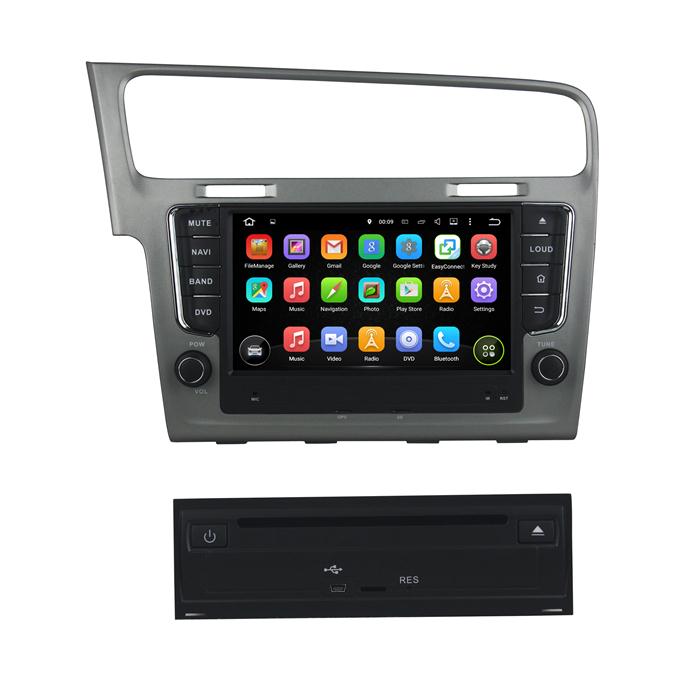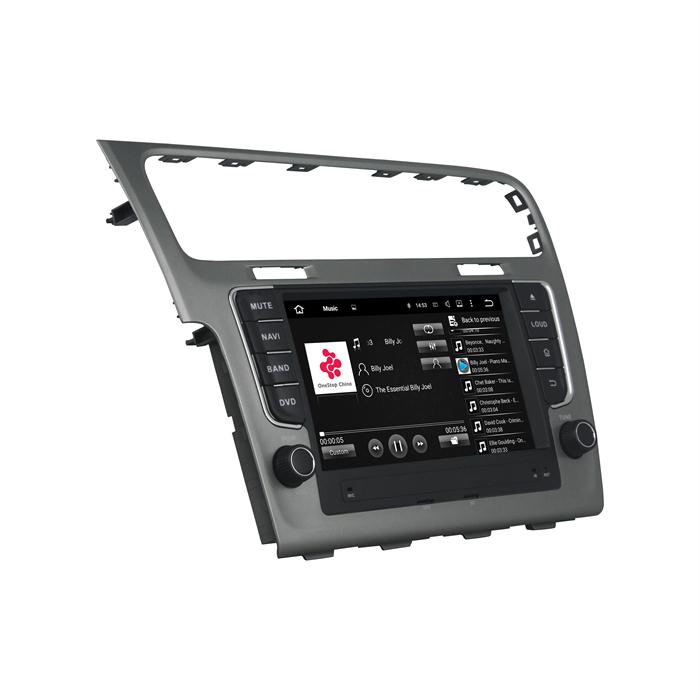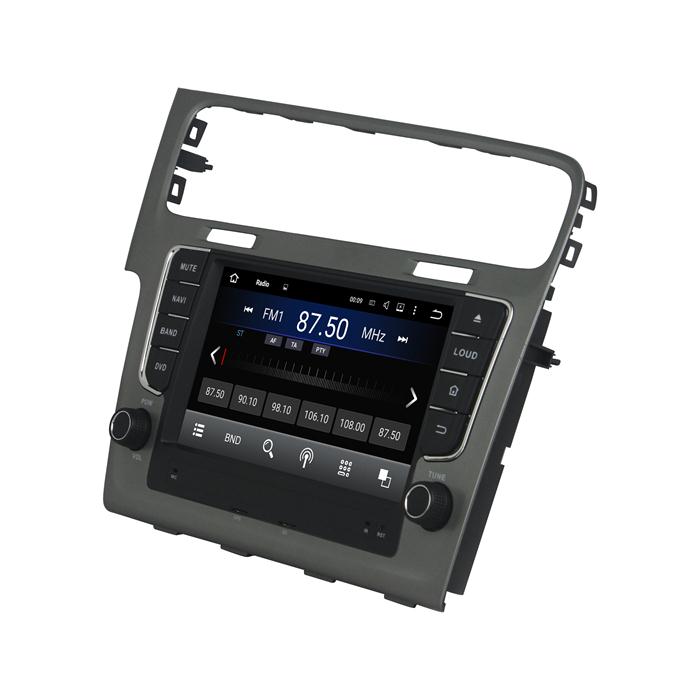 4. This model fits for VW Golf 7 ,it is a separate models ,it match with original car ,and easy to install ,people need check details with web staff before buy it .