Product Description
Android 6.0 Car Multimedia Player for FIAT DOBLO
1. The Android 6.0 Car Multimedia Player for FIAT DOBLO as early as 2001 first appeared in the world, has accumulated sales of more than 1 million vehicles, including vans and MPV vehicles. Fiat's Doblo in 2009. The domestic listed auto production of Braun and Braun and Fiat dream, turbo will be introduced.
2. HD Screen Car radio Player for DOBLO 2010 of The radio sensitivity setting is high, will receive a sound, the table is not clear, but if the sensitivity is low, it can automatically filter out is not clear, if the received FM radio normal. His love of the radio, you can manually save, this function is very convenient.

3.The Car DVD GPS for FIAT DOBLO Bluetooth matching can be a two-way match, the phone can be set to connect the phone to answer or car to answer, of course, Bluetooth music is less than the function, you can play the phone's music.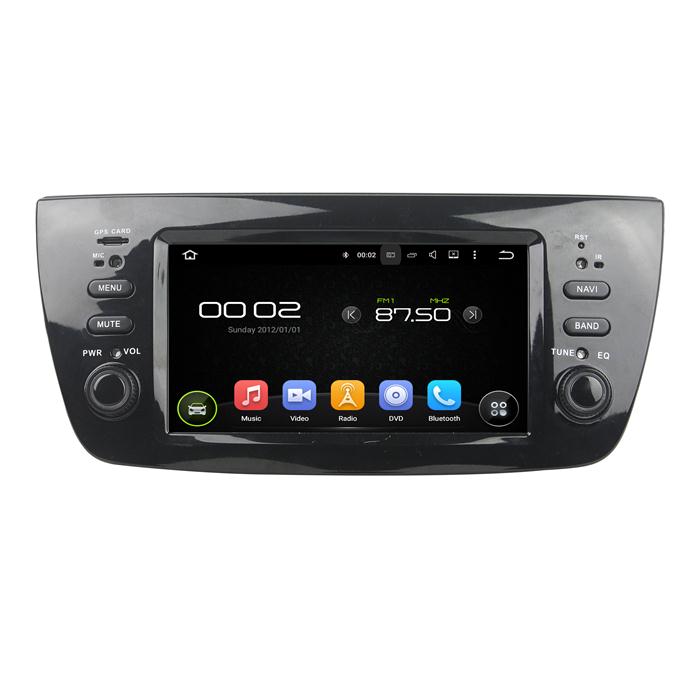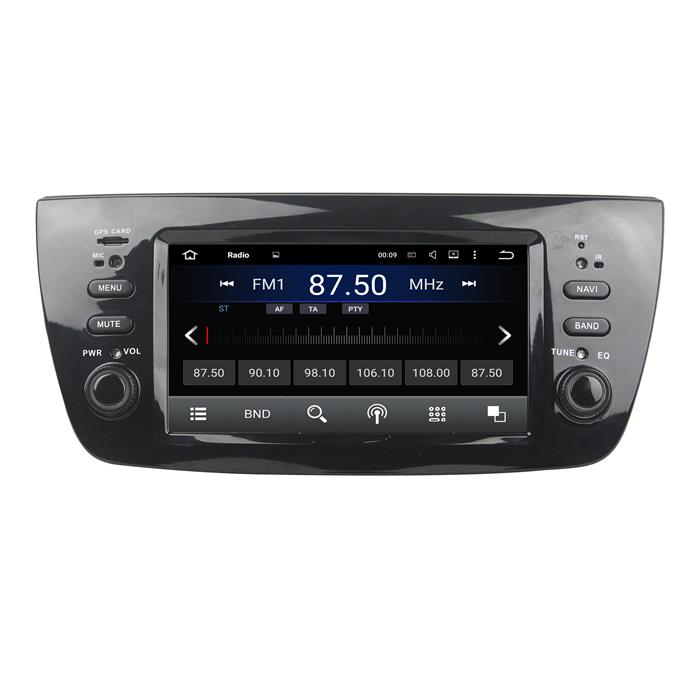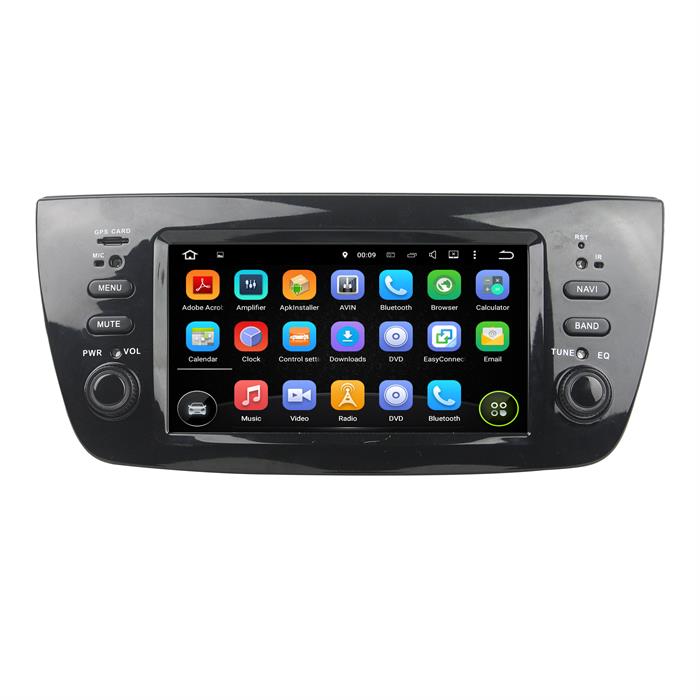 The car dvd gps for FIAT DOBLO is high quality, we provide 12 months warranty, we attach great importance to product quality, quality is our soul, the aim of our works is "Quality first,Customers supreme ", high quality and good service make us invincible in the global makets.