Product Description
CAR STEREO PLAYER FOR DOBLO 2010
1.6.2 inch Car 4G Player for DOBLO 2010 support reverse rotation function and steering wheel function will automatically show the prediction of the car's track plan built-in integrated system. so that the car owners are more convenient to reverse with car 4G player .According to support 4G function ,it can surf the internet and more fast and stale .
2.Car Stereo Player for DOBLO 2010 support Bluetooth ,Stereo Music(A2DP Bluetooth) and can play and control the songs and calls in your mobile via bluetooth on car stereo player unit directly.People use Bluetooth to calll while driving without phone ,so it is more safety and easy .
3.Phone Book function make you can download phonebook from your mobile to with car video player automatically ,if your mobile support PB-download function such as iphone Samsung and other android phones .so you no need to make a call by phone ,you call to touch the screen ,it will be the call.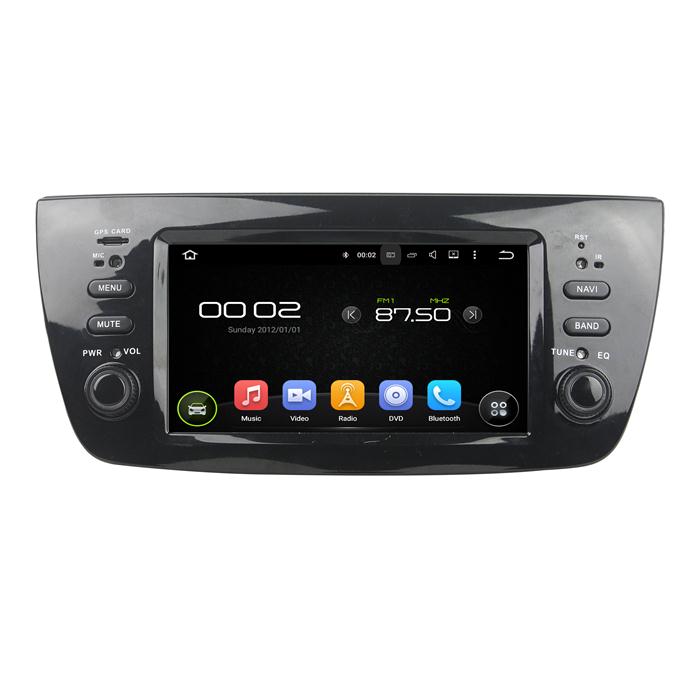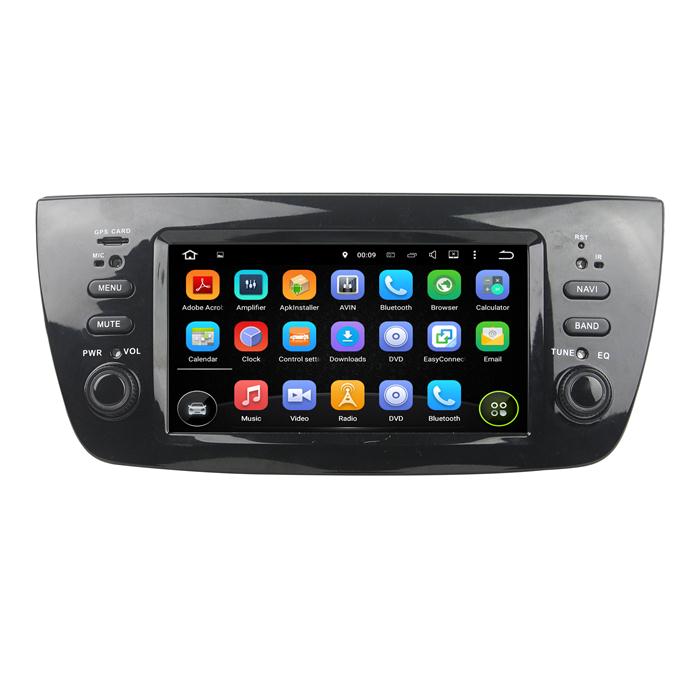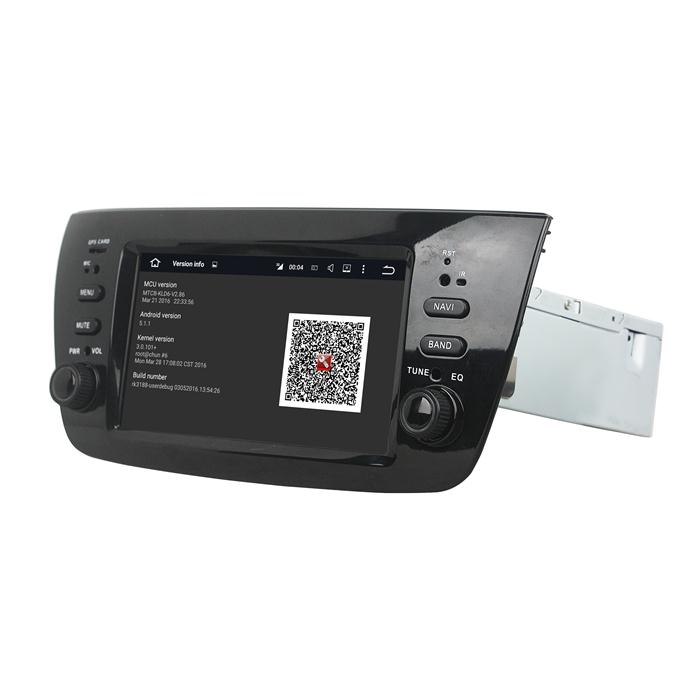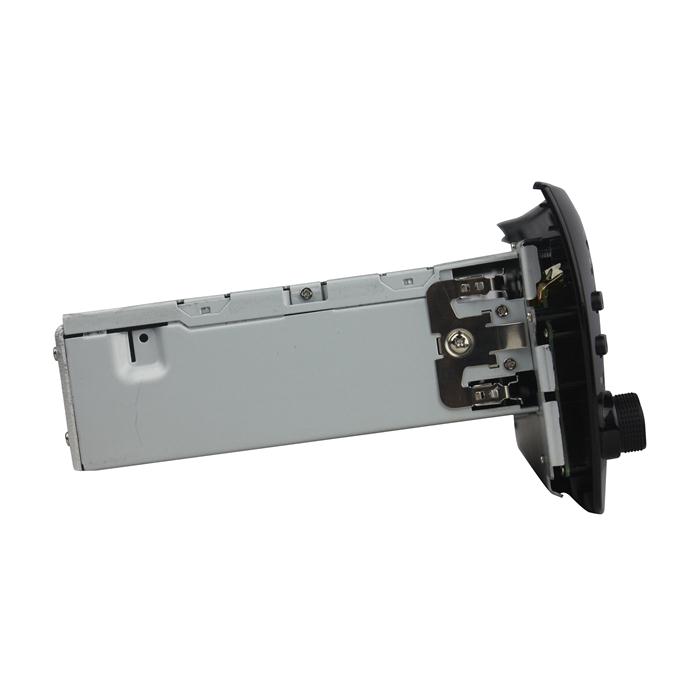 4.This unit can fits FAIT Doblo 2010-2014 ,people need check the original car console before buy it .