Product Description
Auto Multimedia for H1 2016 Car Player
1. Equipped with an Android 8.0 operation system and a powerful Octa-core CPU with 16G Flash, this aftermarket GPS DVD player can perfectly replace your factory radio of 2016 H1. A digital touch screen with 1024*600 pixel resolution is built for you to enjoy HD video playback Auto Multimedia for H1 2016 Car Player.
2. Thanks to the GPS system and the built-in bluetooth, you can listen to your favorite music and have a safe driving while navigating on the way. The built-in wifi allows you to search and download apps, watch videos, go through emails when you are in range of the wifi hotspot. Auto Multimedia for H1 2016 Car Player A backup camera is also supported to provide assistance for you when you are reversing. The installation is quite easy. It is just plug and play. You don't need to modify or cut any wire for its installation.
3. 3D Navigation: The car stereo is equipped with worldwide real-time navigation function of high accuracy. With current location, speed, mileage, landmark building display, 3D street view, destination search and turn-by-turn voice directions, Auto Multimedia for H1 2016 Car Player it will be your perfect road companion. With dual zone function, the music from radio/AV/DVD/TV etc can be played behind the scene under GPS mode and it will switch to the GPS voice automatically.
Pictures of
Auto Multimedia for H1 2016 Car Player: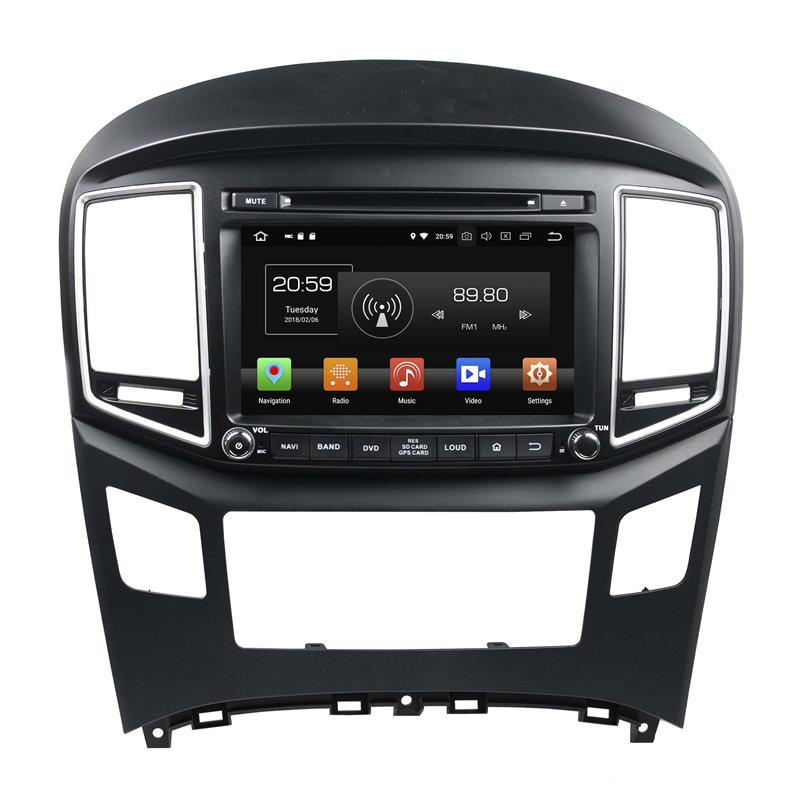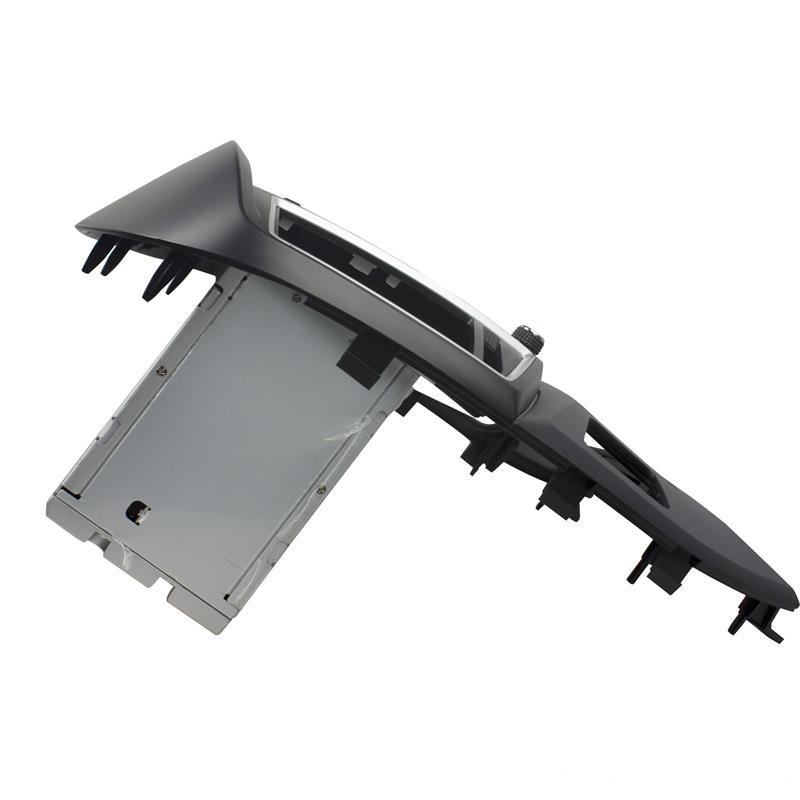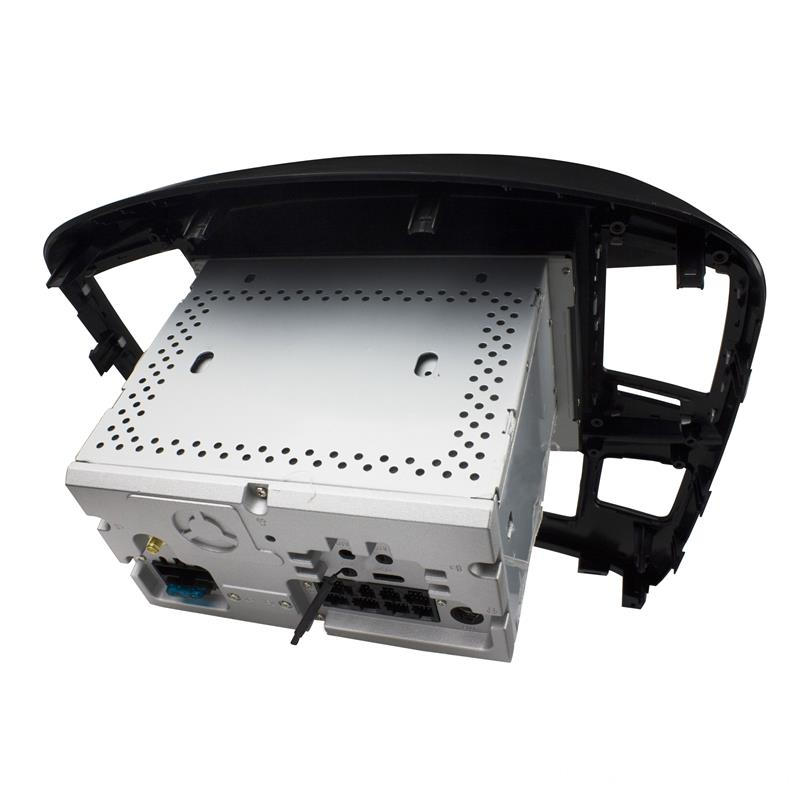 Sample Room of KLYDE Auto Multimedia for H1 2016 Car Player: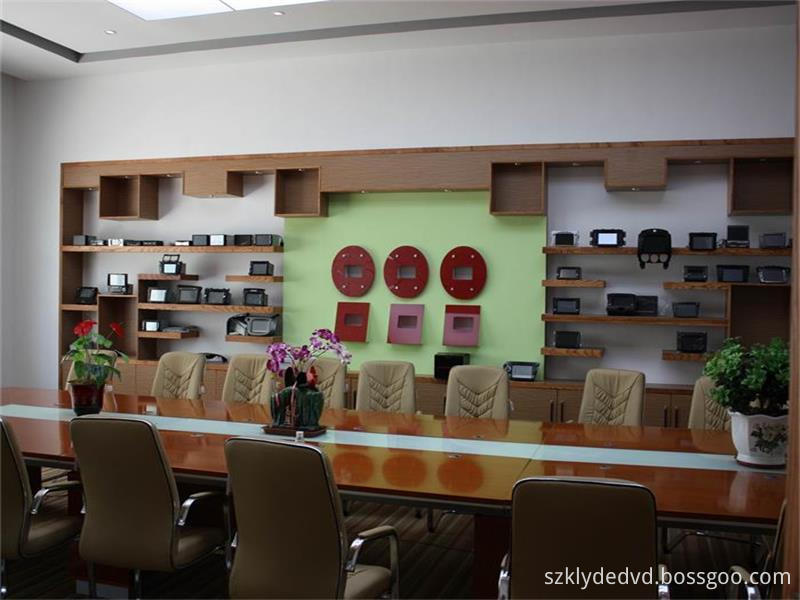 Accessories of Auto Multimedia for H1 2016 Car Player: