Product Description
Android car DVD for Skoda Octavia
1.The system we use for Skoda Octavia car DVD is Android 5.1.1, CPU: RK3188, Quad-core, 1.6 GHz. ROM:16G. Resolution:1024*600. It has different
language
system to select. So, you can choose your native language to operate it. The performance of this Skoda Octavia Android car DVD player is very stable now, and we alreay have many clients around the world.
2.Bulit-in WIFI hotspots sharing:easy and seamless internet access for you to browser the internet, watch online videos, check your mail, play games, download apps, or even navigation with free online maps on this Skoda Octavia DVD player. You can also use 3G dongle to use the internet. This
Skoda Octavia
Anroid car DVD can almost provide all the functions which our smart phone have.
3.This Skoda Octavia Anroid car DVD has a built-in microphone on the panel, and supports an external micrphone. Support bluetooth MP3 player feature, bluetooth contacts sharing feature, and caller name display. Compatible with device with bluetooth 2.0 or above, including smartphones from Apple, Samsung, HTC,Sony etc., MP3 playback only compatible with smartphones that support bluetooth audio output. Support most bluetooth ELM 327. You can also add Parrot BT function to control it via your voice. This Skoda Octavia Anroid car DVD is very smart and easy to handle.
Pictures of Skoda Octavia Android car DVD: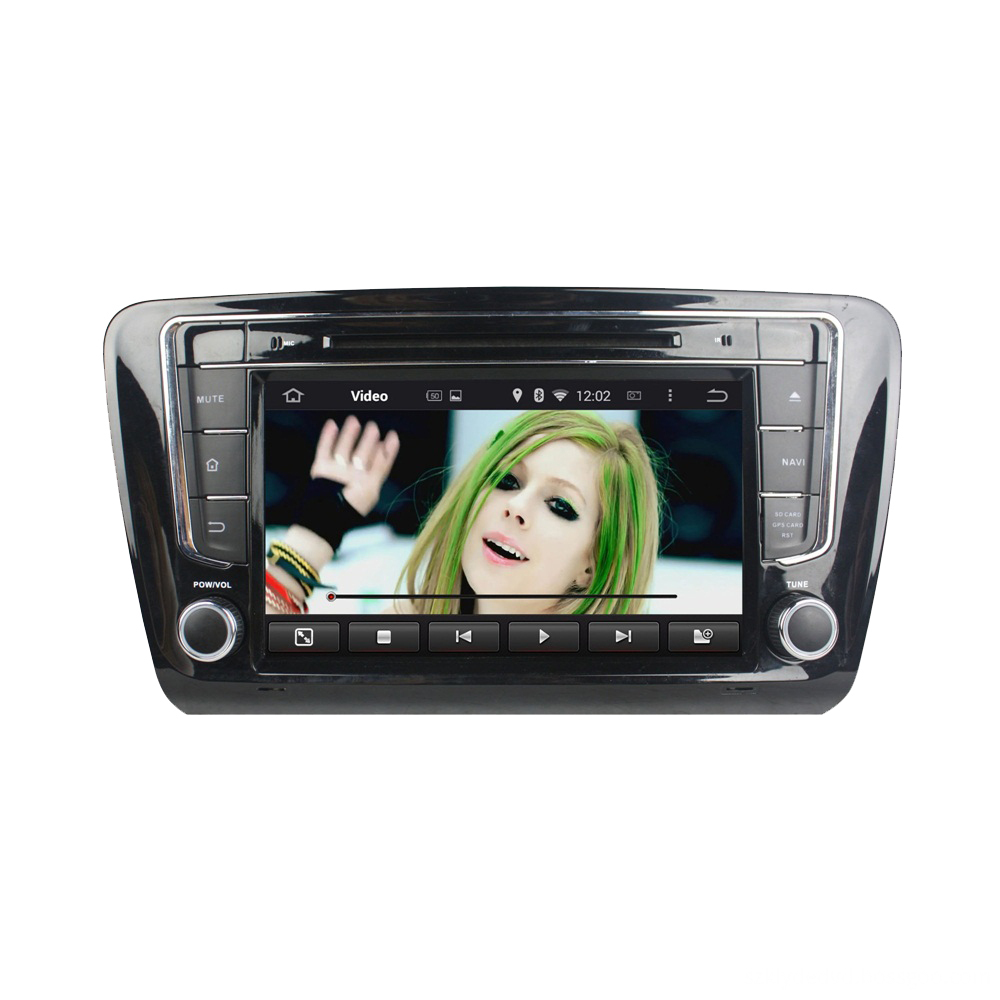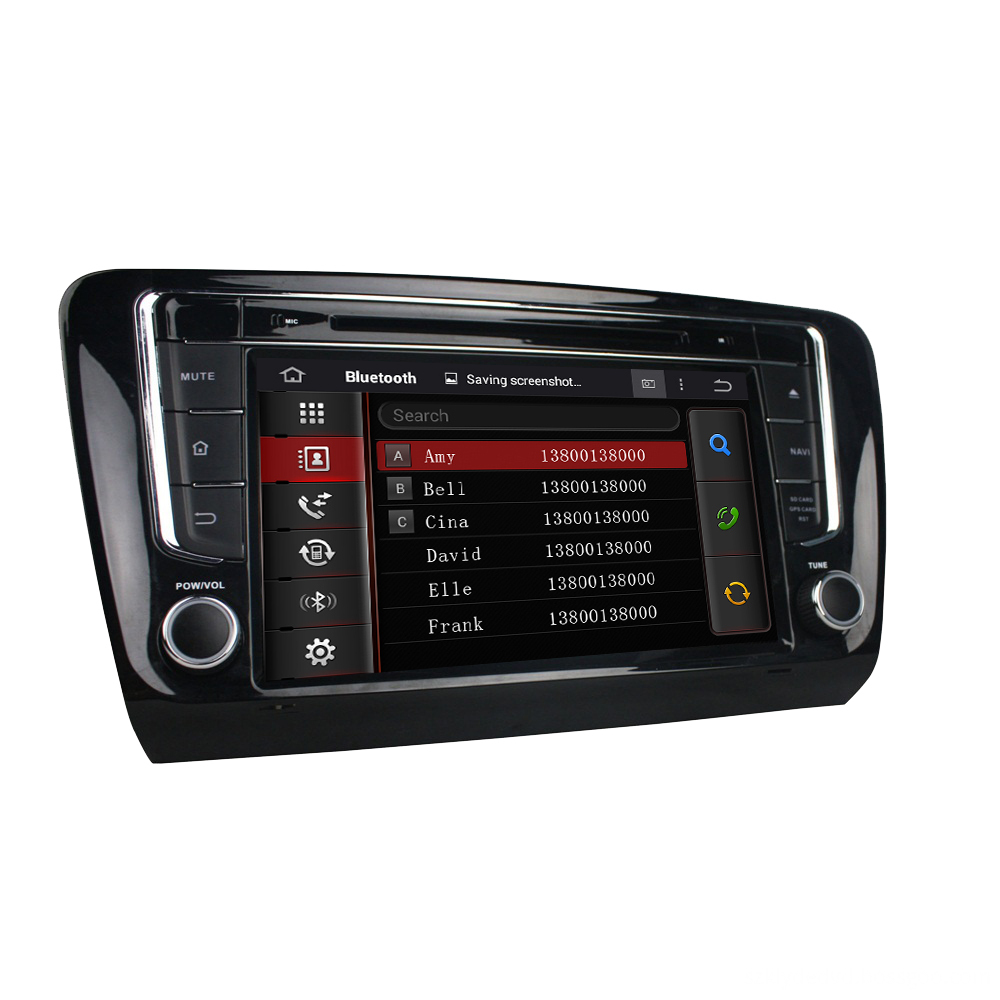 Accessories for Skoda Octavia car DVD player: