Product Description
OCTAVIA 2015 CAR NAVIGATION SYSTEM
1. OCTAVIA 2015 CAR NAVIGATION SYSTEM is the use of GPS (Global Positioning System) with the electronic map to carry out, it can be convenient and accurate to tell the driver to go to the destination of the shortest or the fastest path, is a good helper for the driver.With car navigation player ,people can have a efficiency time with trip.
2. In recent years, the development of car navigation system is very fast. At present, people can not only choose when purchasing a new car raido player as the choice of configuration,.The car video player can be installed in the car, or even a satellite navigation system equipped with a mobile, open the car and put it in the car, or take it to the picnic, climbing.

3. OCTAVIA 2015 CAR NAVIGATION SYSTEM can support mp4.AVI,and 1080P video player format,touch the icon of video on the screen ,it will automatic turn on .people can watch movie on the trip to passtime or MV to learn.
Pictures of OCTAVIA 2015 CAR NAVIGATION SYSTEM: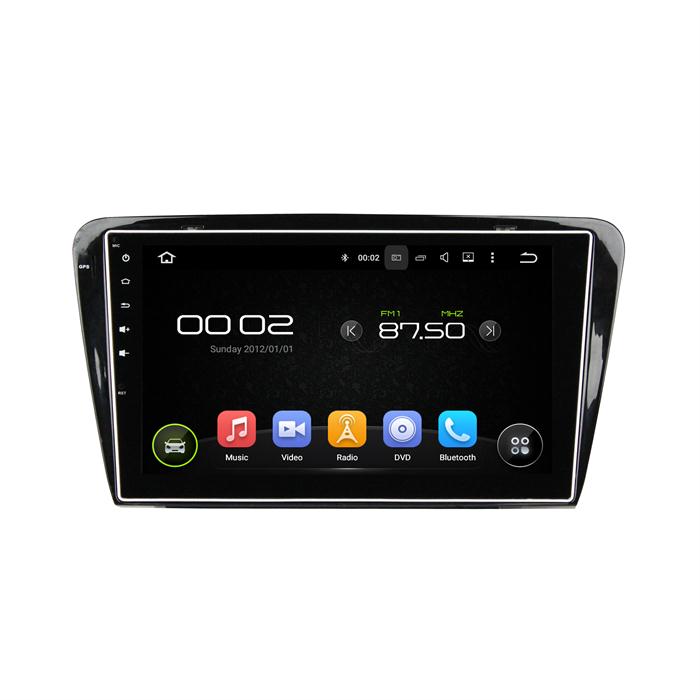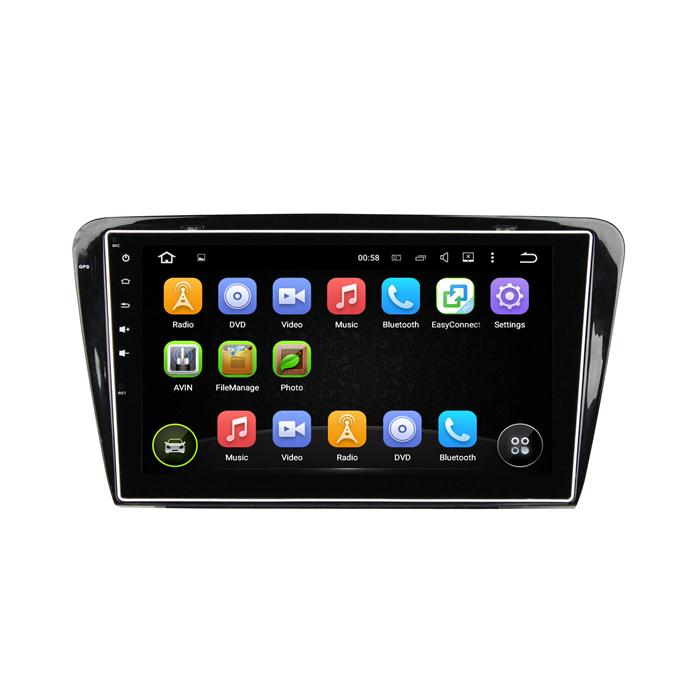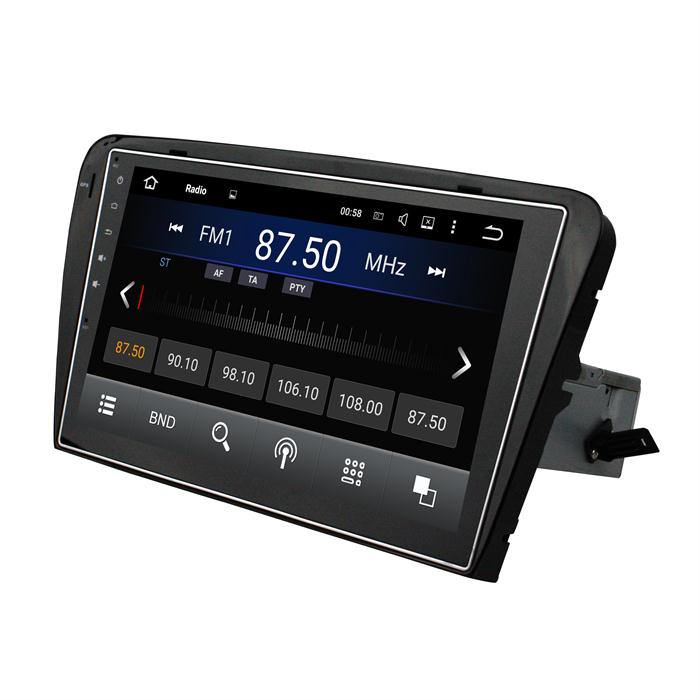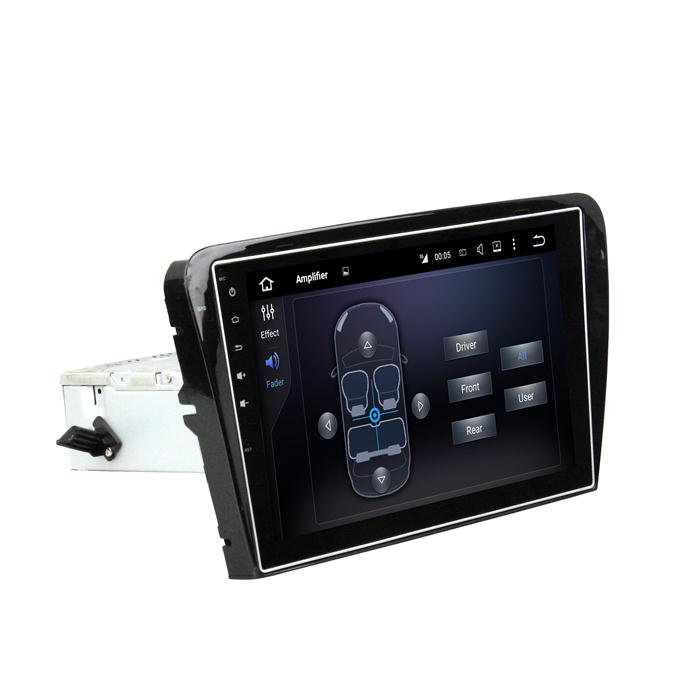 Factory and sample room of Klyde: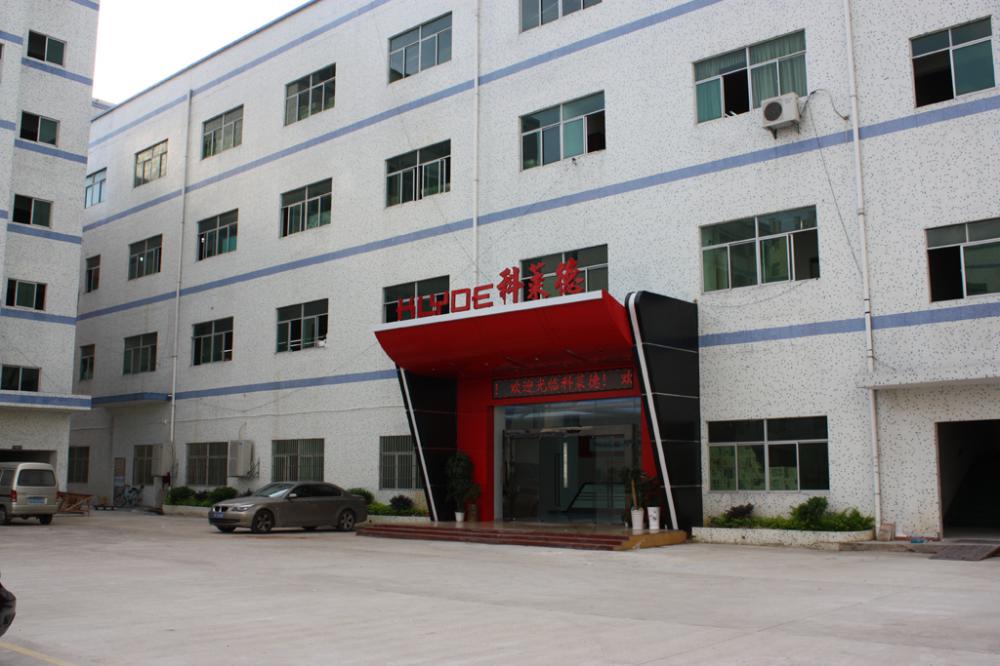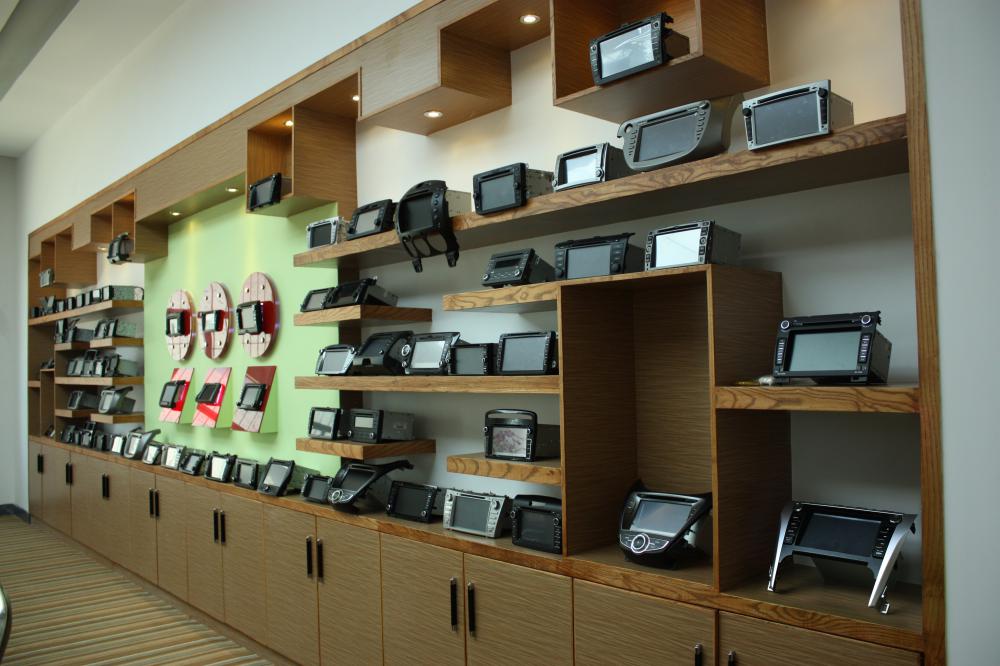 Accessories of OCTAVIA 2015 CAR NAVIGATION SYSTEM