Product Description
Ford Focus 7.1.2 Navigation GPS Radio
1. Note: only the following countries can choose: seller's shipping method: Austria, Belgium, Czech Republic, Denmark, Estonia, France, Germany, Greece, Hungary, Italy, Latvia, Lithuania, Luxembourg, Poland, Portugal, Romania, Slovakia, Slovenia, Spain, Sweden, United Kingdom, Netherlands, Ireland, Croatia, Malta, Cyprus, Bulgaria.
2. The map including the following countries: Menu Language&Navigation Voice: Arabic, English, Dutch, French, German, Italian, Portuguese, Spanish, Russia. Middle East: Saudia Arabia, Oman, Bahrain, United Arad Emirate, Qatar, Kuwait. EU: Austria, Switzerland, Liechtenstein, Italy, Belgium, Netherlands, Luxemburg, France, Monaco, Spain, Germany, Greece, Vatican, San Marino, Denmark, Finland, Norway, Sweden, Portugal, Gibraltar, Gibraltar, Channel Island, England, Ireland, Lisle of Man, Northern Ireland, Scotland. Other map: American, Canada, Australia, Turkey, Russia, Brazil, Argentina, Chile are available.
3. Powered by android 6.0, the latest android version of the car dvd player, you will enjoy the fastest, most fluid and smoothest performance along with all the lastest features and all the greatest apps such as notifications, resizable widgets, keyboard and so on.
Pictures of Ford Focus 7.1.2 Navigation GPS Radio: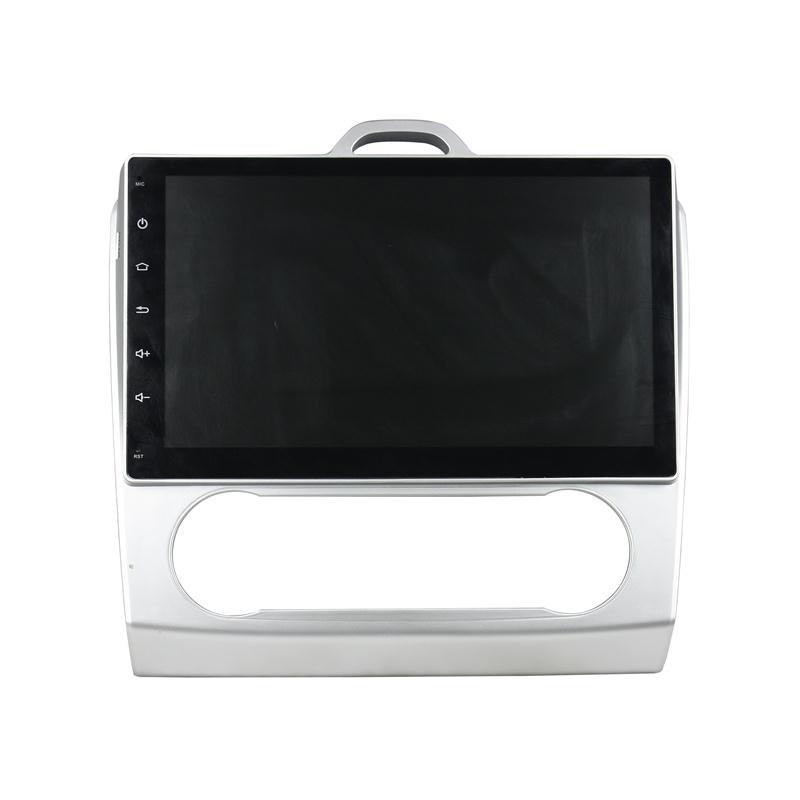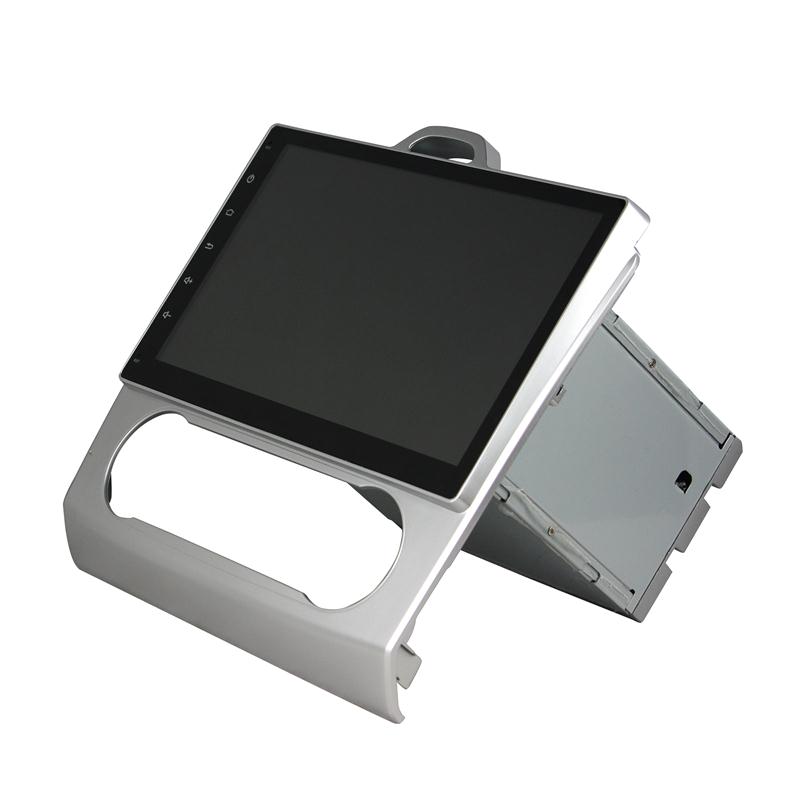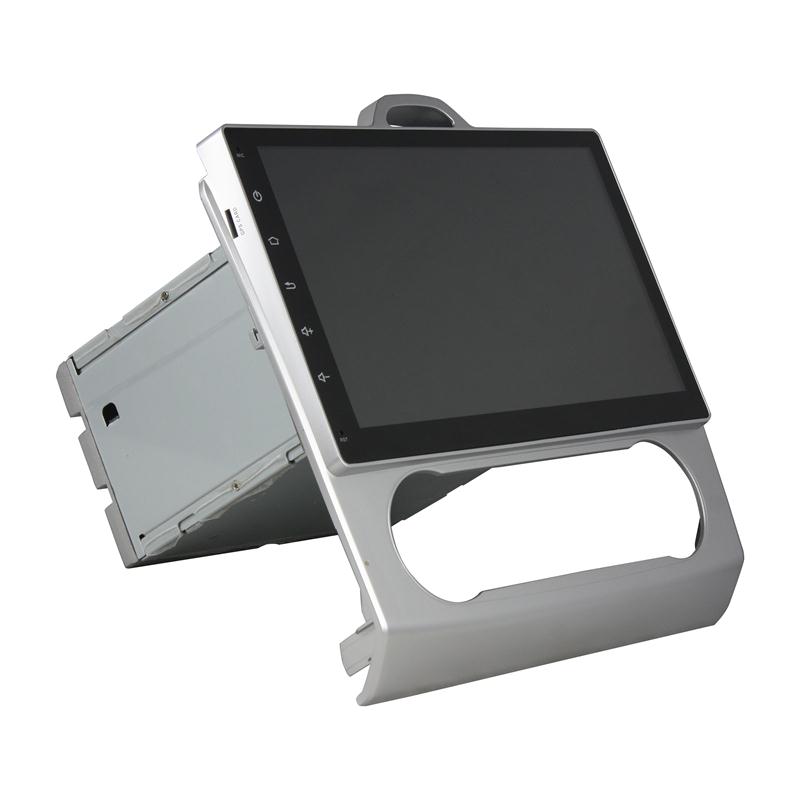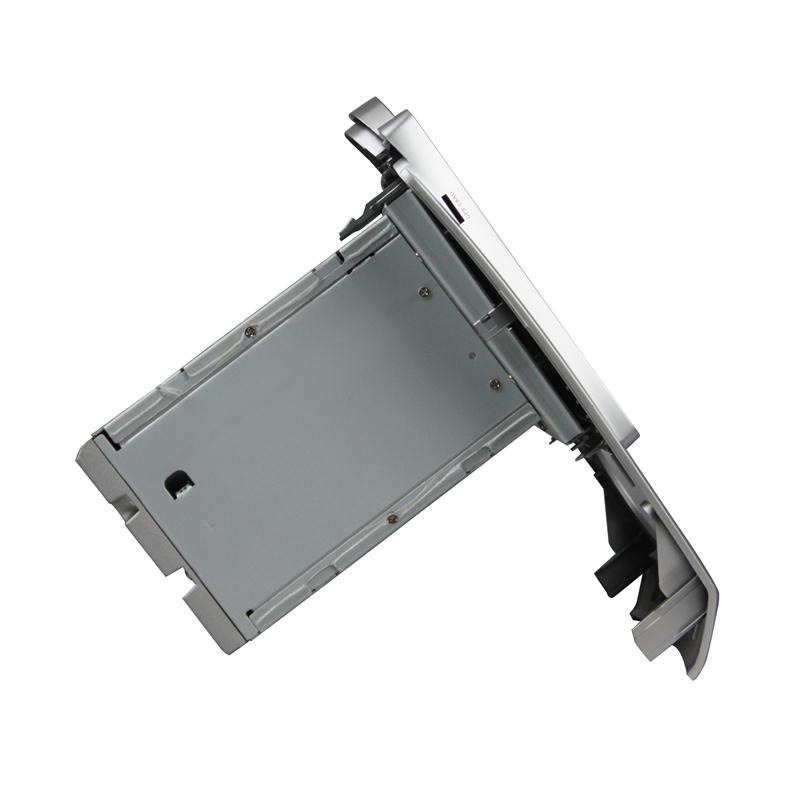 Company and sample room of Klyde: